Book Review
Code Over Country: The Tragedy and Corruption of SEAL Team Six by Matthew Cole
By Kenn Miller
In the May 2022 issue of the Sentinel I reviewed ALPHA , a rather depressing book about a troubled SEAL platoon. And now here's yet another book about a SEAL Team that is not exactly glorifying. The Navy SEALs are so widely glorified that two books which deal with some of the Teams' "tragedies and corruption" shouldn't hurt the feelings of too many Frogmen. To the extent that the Sentinel and SFA Chapter 78 represent members and veterans of Army Special Forces, we can say that there is one hell of a lot more to admire about the SEALs and their skill kits than there is to look down on — though, of course, Army Green Berets and Rangers will continue to make amiable jokes about "The Squeals."
Code Over Country: The Tragedy and Corruption of SEAL Team Six contains a rather amazing mound of "Tragedy+Corruption" to be found in the history of Naval Special Operations — have you ever heard about Army battalion commanding officers demanding that the Army buy them Mercedes Benz sedans for no conceivable military reason? Well, it seems that the Navy is somewhat more generous than the Army in some downright ridiculous ways.
This is the perfect book for someone who dislikes SEALs, but to hell with such people. Code Over Country does show how much the USA needs its Frogmen, and there is some good history in this book. But I wonder why books about or by SEALs very rarely contain more than a splash or two of saltwater, while SEALs seem to be trying to take over the jobs of Army and Marine Corps infantry and special operations.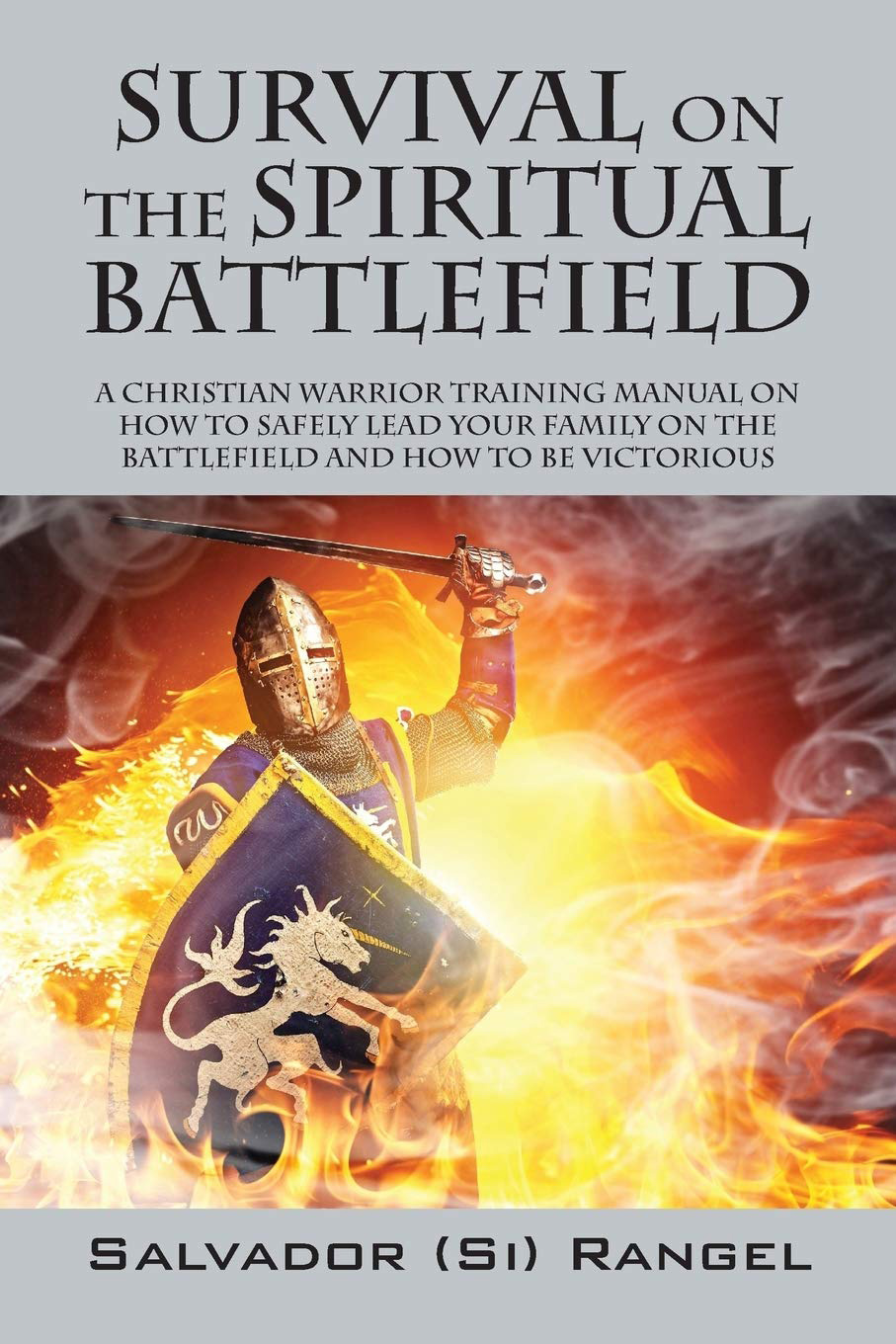 About the Author:
How Miller is presently the Editor of Chapter 78's Sentinel. He served at A325 Duc Hue in Vietnam and Cambodia, Sep 1969 to Aug 1970. (CMB, SM, BS-OLC, RVN: CG- BS).
After leaving the military his career was largely in outside sales, representing quality products at top dollar. He is now retired. He met future wife at UMASS Boston in 1965. They have been married now for 38 years. They had two sons. How lives in Santa Barbara, CA, and makes the 2.5 hour drive to and from there each month to attend Chapter 78 meetings.