Affordable Community Living needs your donations of goods or monetary donations to help Afghan families they are working to place into homes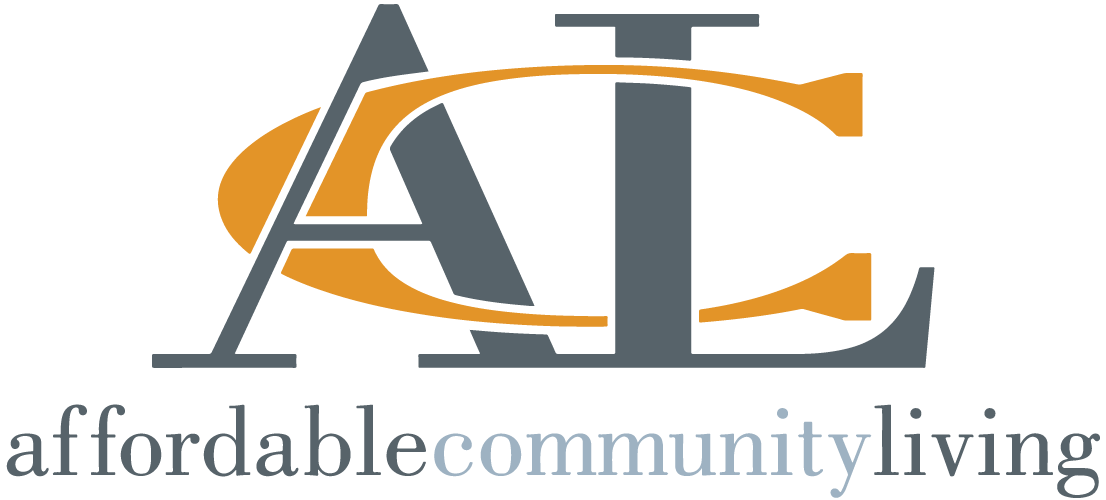 When the Afghanistan withdrawal of U.S. forces and allies unfolded into an embarrassing international story in August 2021, a small non-profit in Southern California, Affordable Community Living (ACL) went into action to address a pressing need for the Afghan families that worked with U.S. forces — low-cost housing in the U.S.
Many of these families fled with only a small suitcase or the clothes on their back. ACL has been working hard to provide them with basic necessities.
ACL needs your help — donations of goods or monetary donations would be a huge help as they work to place the families into homes.
"Many of these people have put their lives on the line for the U.S. effort in Afghanistan, and no one should be left behind."
Current Community Needs
Please check back — this list will be updated as needs change.
BABY SUPPLIES
The community has welcomed several newborns in the past months and more are on the way.
GIFT CARDS (VISA, Target, Walmart) — Gift cards will enable mothers to identify and purchase items for their babies. They can be sent to:
ACL Afghan Housing
Niamatullah Aslami
3264 Rossetta Ave.
House #71
Mojave, CA 93501
Bottles and Nipples

Bottle Brushes
Bibs
Burp Cloths
Pacifiers
Baby Thermometer
Crib Sheets
Receiving Blankets
Crib Blankets
Diapers

Diaper Pail Liners

Diaper Bags
Diaper Cream
Baby Wipes

Soft Towels or Hooded Baby Towels

Baby Hairbrush
Baby Clothes (onesies, undershirts, blanket sleepers, sweaters or jackets, rompers, socks or booties, hats and caps, no-scratch mittens
SCHOOL SUPPLIES
Backpacks

Lined Paper
Blank Paper
Construction Paper
#2 Pencils
Erasers
Rulers
Spiral Notebooks
Crayons
Colored Pencils
Highlighters
Glue Sticks
Blunt-tipped Scissors
Ballpoint Pens
Pencil Bags or Boxes
LARGE RUGS
Families traditionally sit on the floors to eat on some kind of carpeting, so there is a need for large rugs to cover the uncomfortable bare floors in their new homes. Rugs of about 9′ x 9′ or 9′ x 12′ are suggested sizes.
TOYS
Children in the community are ages ranging from 5 to 14 years
Small stuffed animals

Small dolls

Small activity toys like jacks, tops, Pop-Its
Fidget Spinners, Yo Yo's
Stress Balls
Balls and Frisbees
Puzzle Books
Coloring Books
Crayons, Markers
Playing cards, card games, travel games
TOOLS
Basic tools (screwdrivers, pliers, etc.)

Power Tools

Drills

Carpentry Tools

Plumbing Tools

Electrical Tools
SEWING MACHINES
Sewing is an important activity for the community women to provide for their families. Five sewing machines have been donated to the community so far. We are hoping to be able to provide a total of 10 machines.
Fabric donations and sewing supplies are also needed.
AUTOMOBILES
Donations of vehicles are tax deductible.
TELEVISIONS AND DVD PLAYERS
Watching programs on television will help the community members learn the English language. DVD players are also needed — they do not have access to cable or internet in their homes and on-air broadcast channels are difficult to reach in the locations where there parks are located.
WHERE TO SEND ITEMS:
ACL Afghan Housing
Niamatullah Aslami
3264 Rossetta Ave.
House #71
Mojave, CA 93501
Note: Nimo and his staff do have limited ability to pick up donated items, so call him to see if it can be arranged.
QUESTIONS?
Contact Nimo – Project Manager of Refugee Housing
Call 602-574-9341 or 657-294-1003