As the Russian invasion of Ukraine continues, Americans have offered an outpouring of support for the Ukrainian people. The following is a list of donors sites, submitted by members of Chapter 78. This list will be expanded as members submit new information for organizations.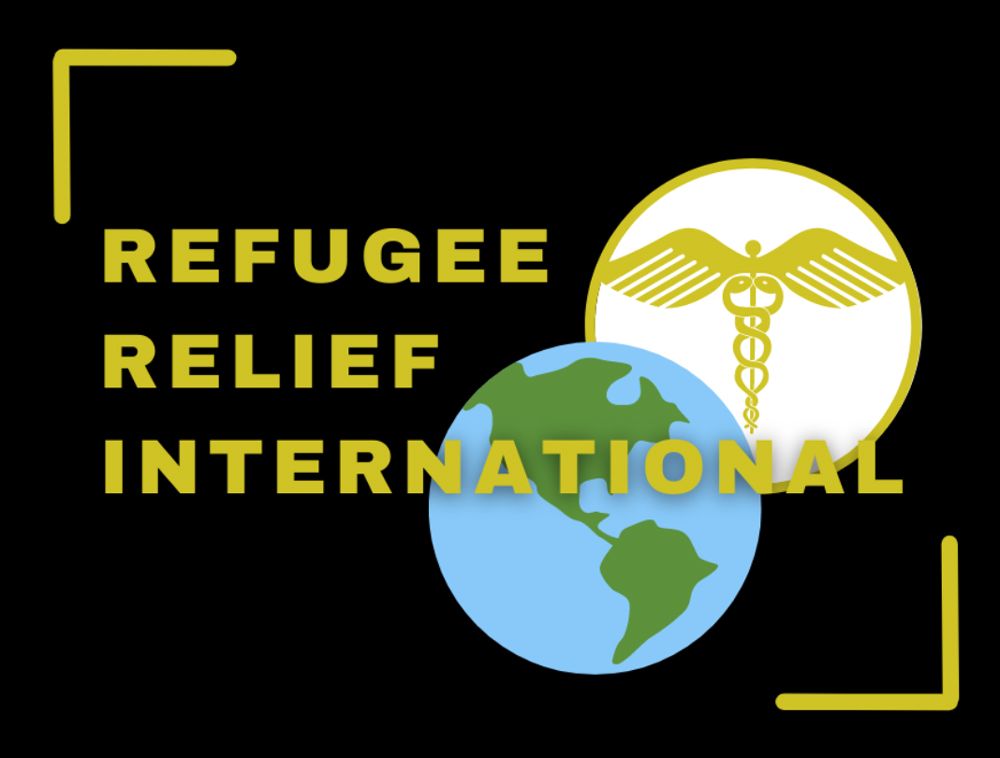 From Doc Padgett: Many of you have asked me what Refugee Relief International, Inc (RRII) is doing to help the Ukrainians, and how you can help. Initially, I had to say that we were still assisting in the evacuation of Afghan and other allied personnel from Afghanistan and did not have the resources to assist in two crises at the same time. You'd think that they'd let us finish up one war before starting another! But we cannot sit idly by while Putin's war has created the largest refugee crisis since WWII. Therefore, a couple of weeks ago RRII sent a team of physicians into Ukraine who delivered humanitarian assistance and trained Ukrainian doctors in combat casualty management. I am bringing in another team that will train Ukrainian medics in combat trauma and the establishment of covert medical facilities. These medics will be the first point of care for refugees and wounded soldiers.
You can help us by contributing to RRII at our web site www.refugeerelief.org. We are a 501 (c)(3) charity, so donations are tax deductible (as always, check with your tax professional). We are all volunteers, so donations go to support operations to the maximum extent.
05/01/2022 — RRII deployed a small team to Ukraine to provide care and training and to also provide a significant amount of trauma supplies. An after action report has been posted on their website.
SFA Chapter 23 is assisting helping to collect donations at their UKRAINE Medical Relief Fund. This link is an additional point to make donation to support RRII.

Samaritan's Purse International Relief is a world class provider of medical assistance and they are currently operating an Emergency Field Hospital to aid in this humanitarian crisis.
Visit Samaritan's Purse to learn more.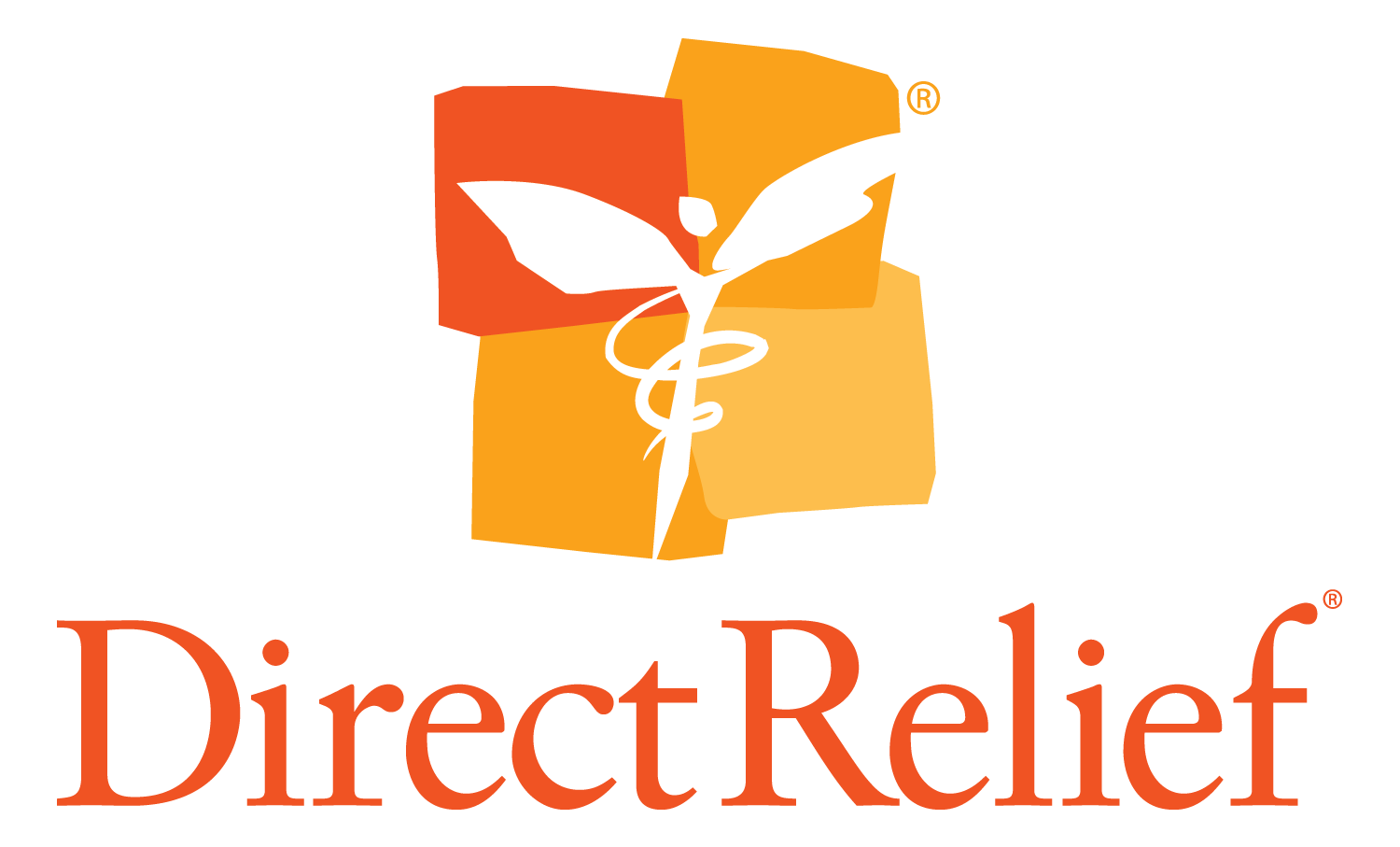 Direct Relief works in the U.S. and internationally to equip doctors and nurses with life-saving medical resources to care for the world's most vulnerable people.
Visit Direct Relief to learn more.