The SFA convention in Las Vegas consisted of four days of nonstop activities, laboriously planned and expertly executed by Chapter 51 and cosponsored by Chapter 78. It was an opportunity for Special Forces soldiers and veterans to meet old friends and make new ones in a relaxed and patriotic environment. The busy schedule consisted of many interesting symposiums, special events, and off-site activities, all of which were well attended. The hub of the weekend was the main hospitality room where attendees gathered all day long between events.
Symposiums — Topics included historical activities covering much of Special Forces' involvement over the last 80 years, from Jedburgh history through our most recent involvement in Iraq and Afghanistan.
Special Events and Activities — These included the Butler Purple Heart race, with a pool deck picnic and party following the race, a Death Valley motorcycle ride, a Valley of Fire tour, an Outlet Shopping Mall tour, a Mob Museum tour, and a golf tournament at Nellis Air Force Base.
Detailed briefings and training presented by the SFA staff on the new software and website, Teamhouse Online. This revolutionary software will give all members and chapters the opportunity to completely integrate the management of information and communications within the chapters, and between the chapters and the Association.
The closing banquet was spectacular. It was an appropriate ending to what was perhaps the most successful convention in Special Forces history. The event as a whole reminded all participants of the important role that they played in our nation's history since the founding of Special Forces.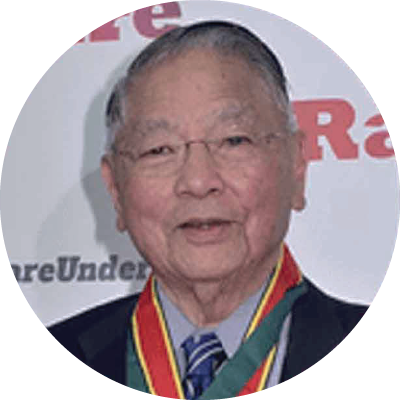 Wade Ishimoto
Wade Ishimoto spoke at the Special Forces Convention on October 23, 2021. Wade discussed the birth of Delta Force, the fine details of the Iran Hostage Rescue Mission, and how it led to the robust counterterrorism force we have today.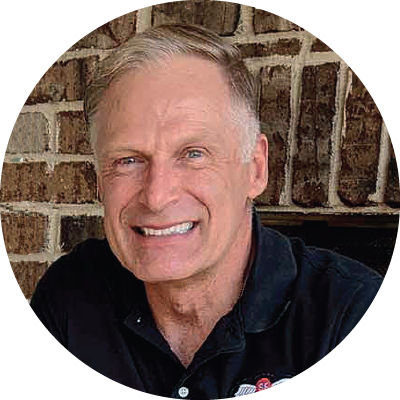 Mitch Utterback
Mitch Utterback spoke about the origins of SF, focusing largely on the international nature of the Jedberg teams of the WWII OSS at the Special Operations Association Convention on October 22, 2021.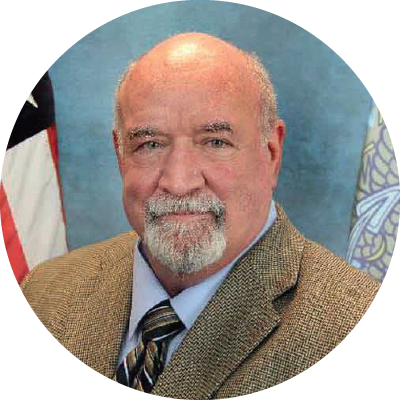 Gus Taylor
Gus Taylor spoke at the Special Forces Association Convention on October 25, 2021. Gus talked about such diverse threatres as Central America, Iran, Afghanistan and Vietnam — lessons learned, what needs to be learned/relearned from Afghanistan and Vietnam, and how to help our Afghan allies.