A Retired Green Beret Needs Your Help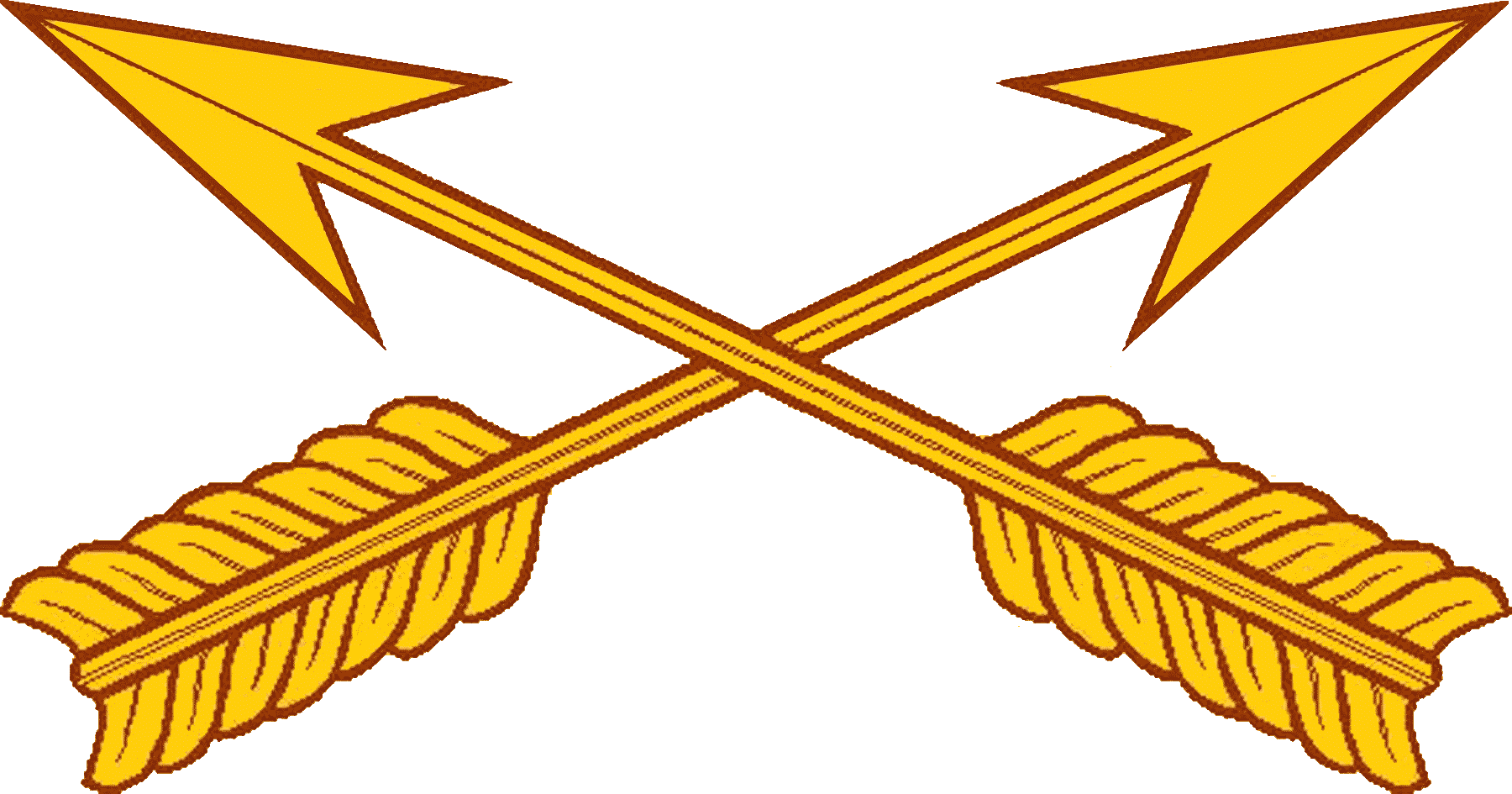 Retired Army Special Forces soldier Brad Boyer is a current doctoral student with Grand Canyon University (GCU) pursuing a Doctor of Philosophy degree in General Psychology with an emphasis in Performance Psychology. He is in the process of writing a dissertation on "The Effect of Physical Exercise on Quality-of-Life for Disabled Veterans" and is in desperate need of people to participate in his study.
Click here to learn about the qualifications to participate in this study and to find out what volunteering to participate entails.