Value Added
A/1/19th SFG in Iraq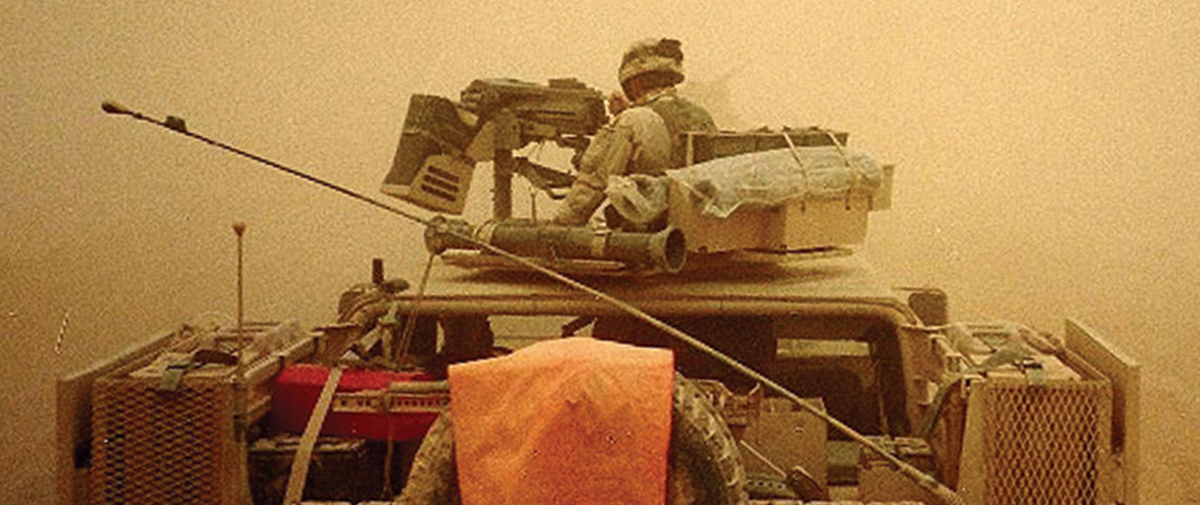 Editor's note: This story originally appeared in a 2005 edition of Veritas and appears here unedited, with the exception of endnotes with source references available at the address noted below. Be sure to read "Alpha Company, 1/19th SFG(A) at War" by Greg Walker, which contains updated information that relates to Alpha Company, 1/19th Special Forces Group (ABN).
BY ROBERT W. JONES, JR.
From Veritas, Vol. 1, No. 1, 2005
Between 26 and 28 September 2002, A/1/19th SFG arrived in Kuwait and immediately set to work. Its primary mission was training and conducting liaison duties with elements of the Kuwaiti Armed Forces.
Click on the link below to read this article.
Source: https://arsof-history.org/articles/v1n1_value_added_page_1.html