Help ACL Provide for
Afghan Refugee Families
Help Affordable Community Living (ACL) by donating goods or making monetary donations as they work to place the families into homes.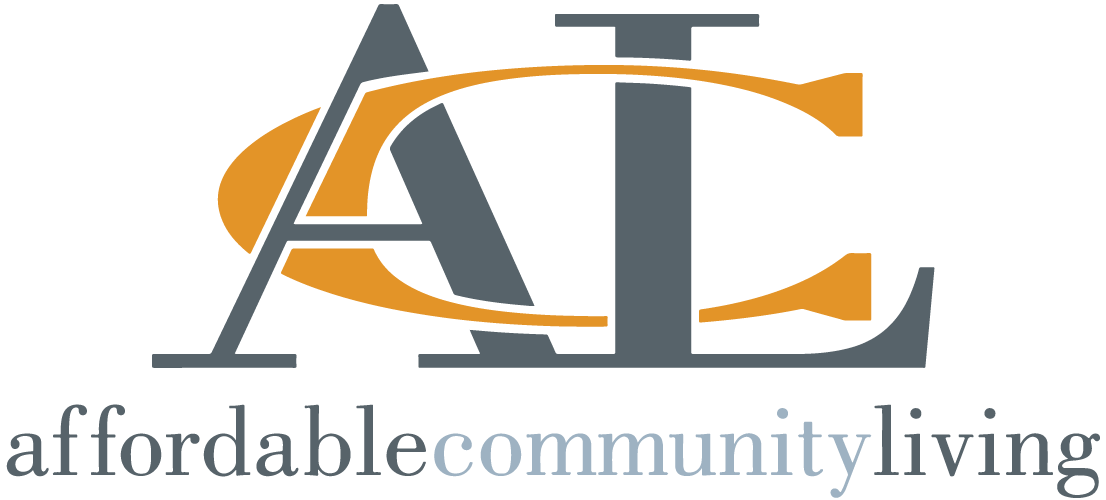 BABY SUPPLIES
Three infants will be joining the community in the next three-four months.
GIFT CARDS (VISA, Target, Walmart) — Gift cards will enable mothers to identify and purchase items for their babies. They can be sent to:
ACL Afghan Housing
Niamatullah Aslami
3264 Rossetta Ave.
House #71
Mojave, CA 93501
Bottles and Nipples

Bottle Brushes

Bibs

Burp Cloths

Pacifiers

Baby Thermometer

Crib Sheets

Receiving Blankets
Crib Blankets
Diapers

Diaper Pail Liners

Diaper Bags
Diaper Cream
Baby Wipes
Soft Towels or Hooded Baby Towels
Baby Hairbrush

Baby Clothes (onesies, undershirts, blanket sleepers, sweaters or jackets, rompers, socks or booties, hats and caps, no-scratch mittens
SCHOOL SUPPLIES
Backpacks

Lined Paper
Blank Paper
Construction Paper
#2 Pencils
Erasers
Rulers
Spiral Notebooks
Crayons
Colored Pencils
Highlighters
Glue Sticks
Blunt-tipped Scissors
Ballpoint Pens
Pencil Bags or Boxes
TOYS
Children in the community are ages ranging from 5 to 14 years
Small stuffed animals

Small dolls

Small activity toys like jacks, tops, Pop-Its
Fidget Spinners, Yo Yo's
Stress Balls
Balls and Frisbees
Puzzle Books
Coloring Books
Crayons, Markers
Playing cards, card games, travel games
LARGE RUGS
Families traditionally sit on the floors to eat on some kind of carpeting, so there is a need for large rugs to cover the uncomfortable bare floors in their new homes. Rugs of about 9′ x 9′ or 9′ x 12′ are suggested sizes.
TOOLS
Basic tools (screwdrivers, pliers, etc.)

Power Tools

Drills

Carpentry Tools

Plumbing Tools

Electrical Tools
WHERE TO SEND ITEMS:
ACL Afghan Housing
Niamatullah Aslami
3264 Rossetta Ave.
House #71
Mojave, CA 93501
Note: Nimo and his staff do have limited ability to pick up donated items, so call him to see if it can be arranged.
QUESTIONS?
Contact Nimo – Project Manager of Refugee Housing
Call 602-574-9341 or 657-294-1003