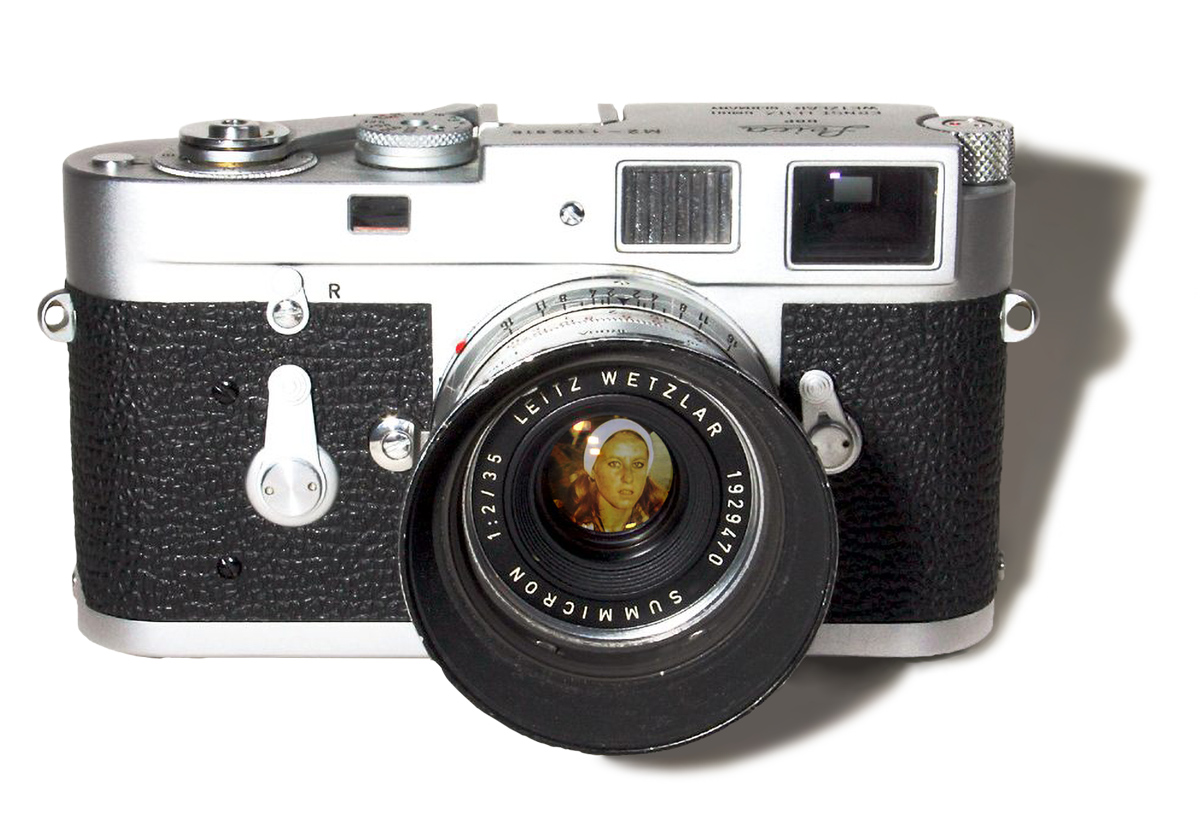 By Denis Chericone
She just appeared. The four of us were playing poker on one of the stretchers in a corner of the bunker when I had gotten up to get some more smokes from my field jacket. As I walked towards my stash, I looked up, and there she was, held framed within the rough two-by-four molding of the entryway. She was simply standing there with a big smile on her face, a face full of mischief and grace. There was a glow to her, and I immediately thought I was imagining things. I kind of sleepwalked towards her with my arm outstretched so I could touch her and prove to myself she wasn't a ghost. Then she spoke, with an accent straight out of a French movie, "Allo, my name is Catherine, and I am here to get your stories and take your pictures."
When the others heard her voice, they were quickly by my side, all of us gaping in blazing stupefaction. Her smile was like a warm spring day with a cool breeze spreading itself over, in, and around every living thing, especially us. When we finally recovered enough to speak, we welcomed her with all the cordiality we were able to muster. She knew she was delivering a very special moment for all of us, and she was gracious and very indulgent of our stumbling attempts to make her feel welcome. She fielded our barrage of questions, you know, "Where did you come from?" "How did you get here?" "Can we run away together?" the usual stuff, with the warm patience and aplomb of a woman dealing with a hopelessly smitten suitor alone with his inamorata for the first time. We made her as comfortable as possible, and it helped that she was dressed in the same manner as we were — baggy and stained fatigues, flak vest, and helmet, which, when she removed it, allowed her subdued long golden hair to come tumbling down around her shoulders. Yeah, definitely from the gods. She was inquisitive, and we tried to fill her in without breaking any top-secret restrictions concerning our duties. Of course, by that time we only had one duty: stay alive.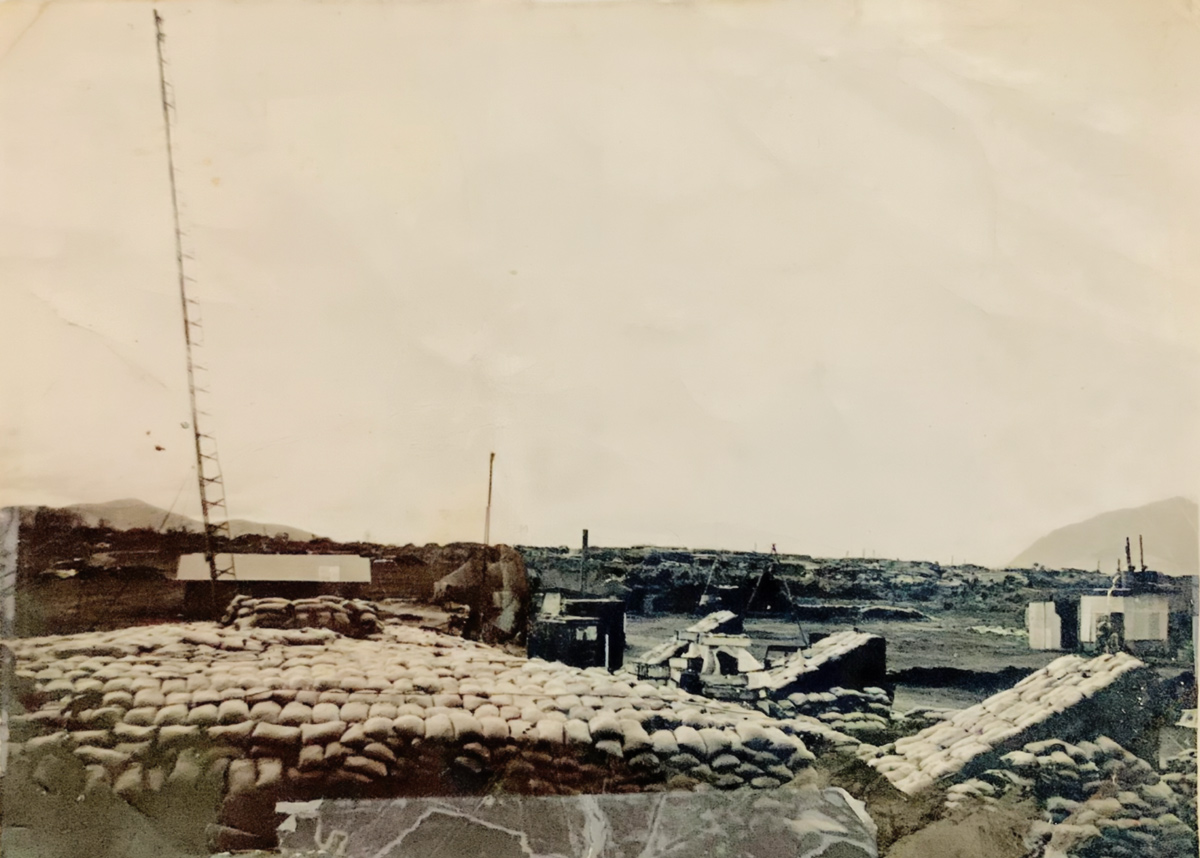 We were definitely under the hammer when she showed up. It was sometime in early March, and the siege was roaring along at top speed, heading for destruction, ours. The NVA owned us by that time and were so plentiful around our base that whenever our guys wandered more than a few hundred meters past our wire, they usually didn't come back. She must have known what we were doing up there because after all, she was a journaliste, but she had the good grace not to henpeck the point as it was obvious that we were grounded and grimly holding on to our lives.
We couldn't offer her much, just some water; but one of the guys apologized for not having a bottle of wine for her. She liked that.
Gods, she was so very beautiful, especially beautiful to us in that particular moment, and in her elegantly chivalrous way, she made us feel that everything was going to be okay.
When I began thinking on the whole experience after she left, I realized that the power of the gods was finite, that when certain events were set in motion there wasn't much they could do about it, and that she was a reminder from them to let us know they were keeping an eye on things and, however unlikely it appeared, they still cared about our welfare. I know now that true gods are able to soothe and console their charges when the cosmos has decided that someone or some group is to be beset by extreme misfortune (yes, the cosmos always does have the last word). It became apparent to me at Khe Sanh, and I'll believe forever that she came to us bearing the power of awed revelation, which slapped us around enough to help our sense of hope and light become a possibility.