ACL Afghan Refugee Community Update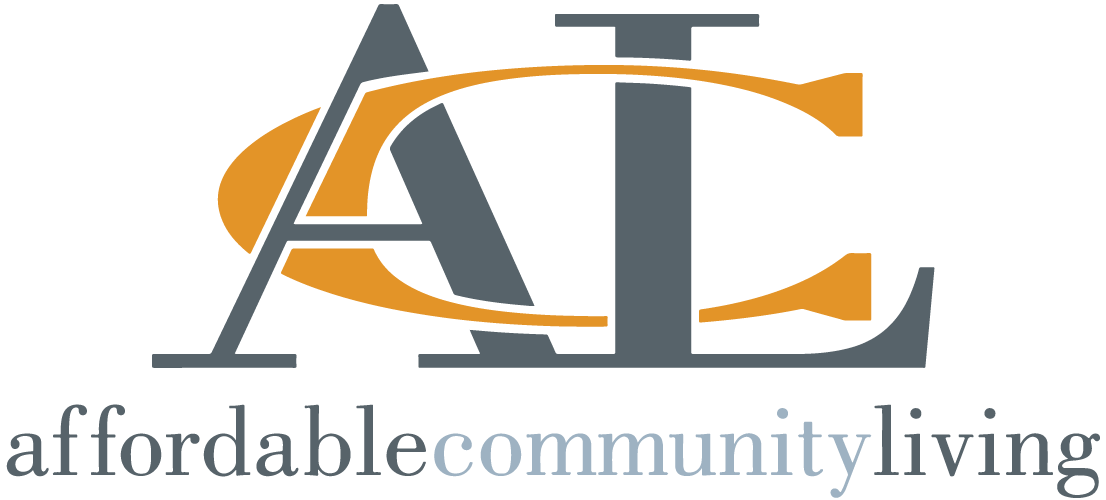 By Debra Holm
ACL's work continues, with Afghan refugees continuing to be brought into the communities of Mojave and Ridgecrest. The community members have been very grateful for the donations and the support they have received.
The biggest news? Three babies are on the way in the next four months! This means there is a need for donations of baby supplies. The items on the list at right are basic supplies. Gift cards would also be a great help — community members can be taken to the local Target or Walmart to purchase items specific to their needs, for instance baby furniture specific to the space available in their home.
BABY SUPPLIES NEEDED
GIFT CARDS (VISA, Target, Walmart) — Gift cards will enable mothers to identify and purchase items for their babies. They can be sent to:
ACL Afghan Housing
Niamatullah Aslami
3264 Rossetta Ave.
House #71
Mojave, CA 93501
Bottles and Nipples

Bottle Brushes

Bibs

Burp Cloths

Pacifiers

Baby Thermometer

Crib Sheets

Receiving Blankets
Crib Blankets
Diapers

Diaper Pail Liners

Diaper Bags
Diaper Cream
Baby Wipes
Soft Towels or Hooded Baby Towels
Baby Hairbrush

Baby Clothes (onesies, undershirts, blanket sleepers, sweaters or jackets, rompers, socks or booties, hats and caps, no-scratch mittens
Community members have been hard at work making repairs and improvements to homes and community grounds. Project Manager Nimo's wife Nadia accompanies the children to school daily as their translator. Nadia is also working to teach the community women English. She also acts as the distribution manager for items donated to the community.