ACL Afghan Refugee Community Update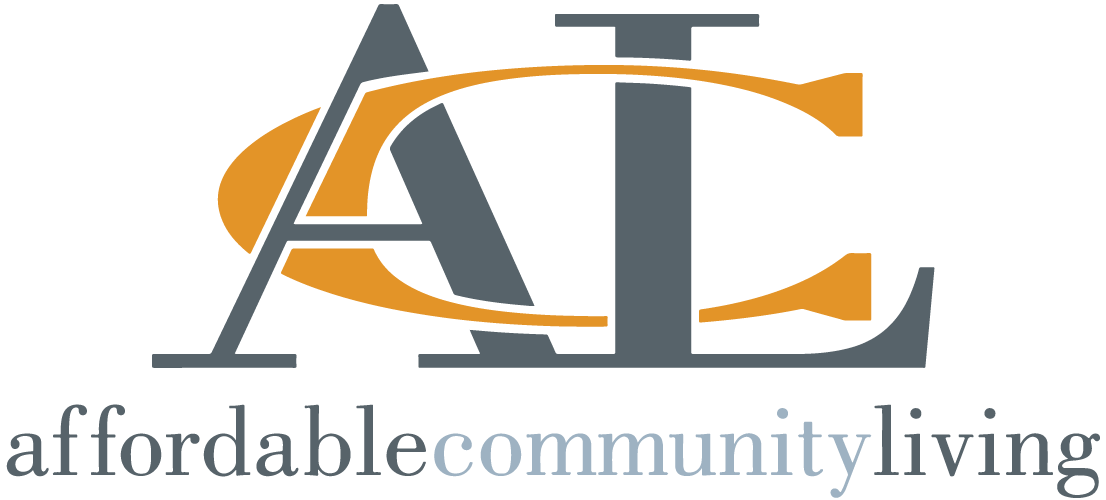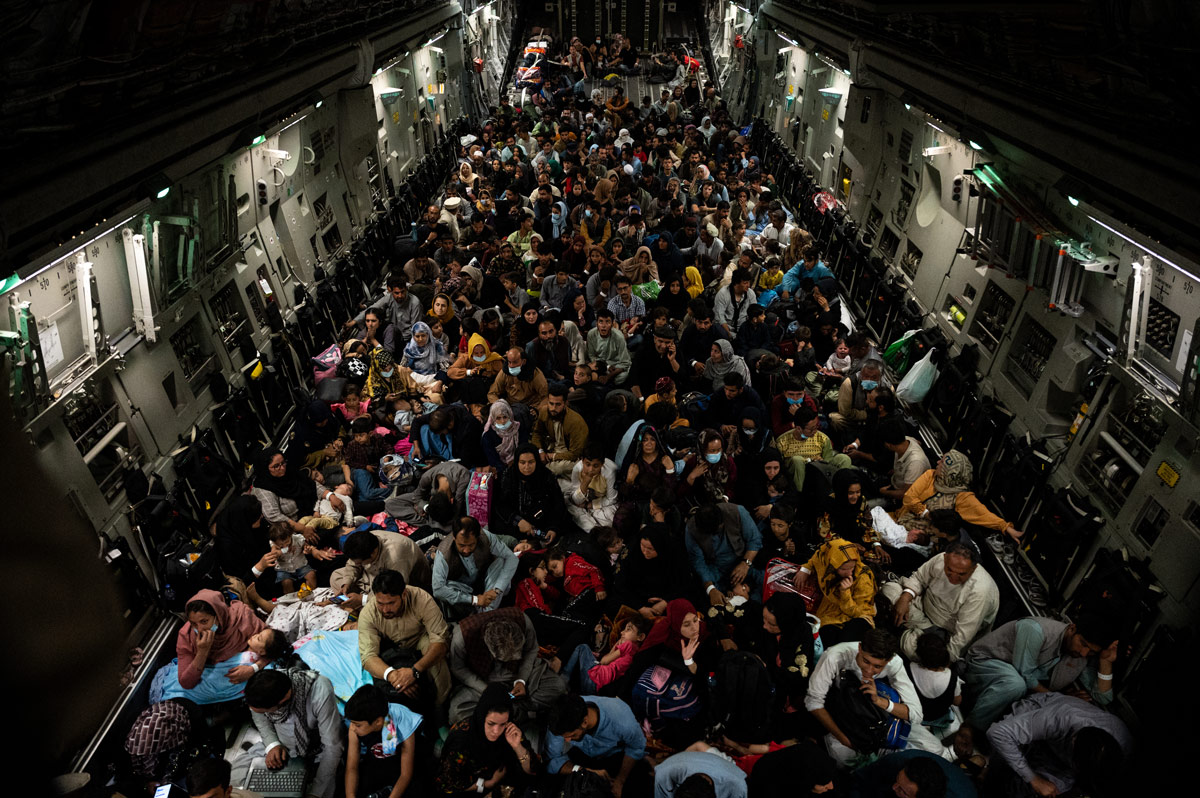 By Debra Holm
August 15 marked the one year anniversary of the fall of Kabul — the day that everything changed for the residents of the ACL refugee communities. Because of their service to the United States government, and the Afghan military, the men were targets for death after the Taliban takeover. They and their families were forced to leave everything behind, escaping with not much more than the clothes on their backs. Separated from their home and extended families, they have since faced the difficult task of rebuilding their lives.
Life here is very different for them, to say the least. This is especially true for the women. The women are able to work outside the home here and to be educated. Nadia helps them daily by explaining the intricacies of unfamiliar customs and culture, facilitating English classes, and assisting their children with school.
Nimo works with the men and on the mounds of legal paperwork for the community members, both for incoming and those already settled into the ACL communities at Mojave, Ridgecrest, and Palm Springs. He handles many of the tasks necessary for bringing new families into the community. He also is responsible for picking up donations that can not be shipped to the community. And like his wife Nadia, he makes himself available to community members to answer questions and to help them get through unfamiliar situations.
Community members have been working hard and have made gains. 99% of them have obtained driver's licenses. This was no simple task — there were no tests in their language. The children have been eagerly working on their English skills— returning to school without Nadia to translate for two out of five days a week.
Nimo has put out a call for televisions and DVD players for the community. DVD players because it is difficult to get a signal from antennas due to the location of the parks, and community members do not have access to cable or internet in their homes. Nadia explained that watching television is extremely helpful when learning English. She said that watching television was essential when she learned English as a child after coming to the U.S. with her parents.
A full up-to-date list of community needs and contact information is available on our chapter website (see below).