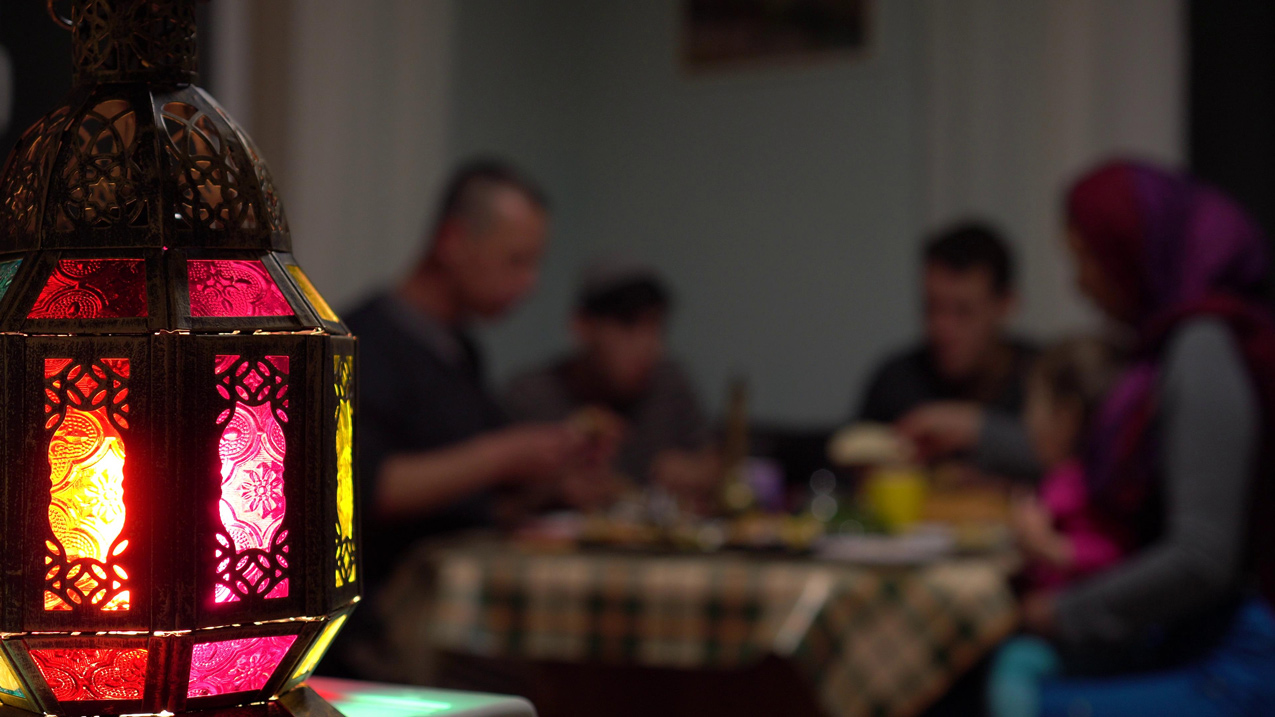 ACL Afghan Refugee Community Update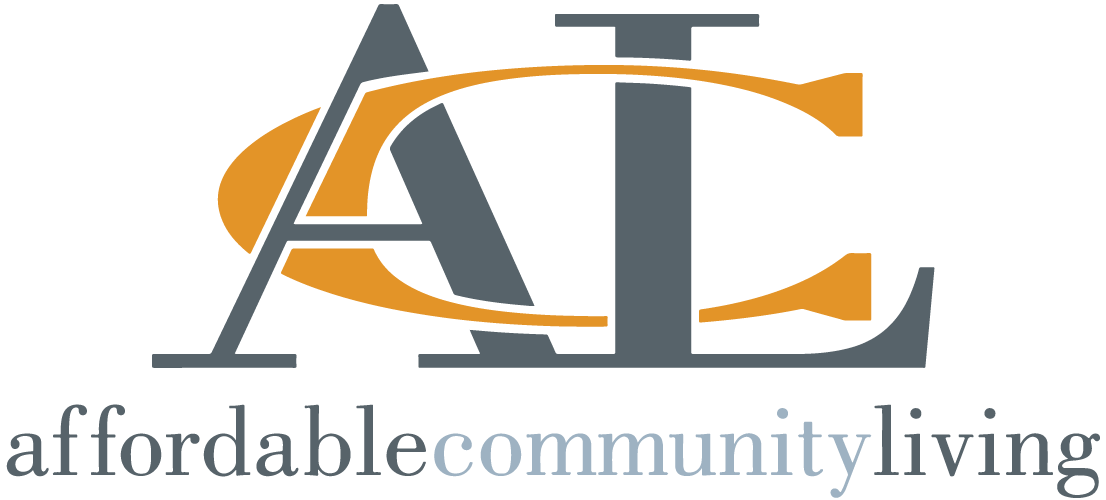 By Debra Holm
ACL continues their work resettling Afghan refugees being brought into the communities of Mojave and Ridgecrest. A total of 12 families have been housed since November/December and more are on the way.
Project Manager Nimo has expressed the community's appreciation for the recent donations made by SFA Chapter 23 and also Chapter 78's Richard Simonian to help purchase food for incoming families.
The community observes Ramadan
On April 2nd the community members began observing their first Ramadan, Islam's holiest month, in their new homes. Ramadan, observed for 30 days, is a time of spiritual reflection, self-improvement, and heightened devotion and worship. During this time, fasting (sawm) begins at dawn and ends at sunset.
Throughout Ramadan work has continued, as is customary. The men of the community have been working in Barstow beautifying the grounds of Santiago Desert View Estates. The women tend to their households and to feeding their very hungry families. The children in the community, along with Nadia, attend school. Nimo continues to work with the new families, helping them to complete necessary paperwork to obtain id's, health care, etc.
Current community needs
Overall, the needs of the community have not changed much. Because new families are still being brought in, the list you will find on the Chapter website still represents their needs.
I recently spoke to Nadia to see if the community could use a sewing machine. My family had one, and a large amount of sewing supplies, we'd been looking to donate since before the pandemic. Apparently the women of the community had been asking about sewing machines — most prefer to make their own clothing. They are accustomed to using very old treadle machines, but very basic, running, sewing machines would be a great help. Also any sewing supplies would be greatly appreciated. Being able to sew again for their families would bring a bit of normalcy and would be a great source of comfort as they settle into their new lives.