ACL Afghan Refugee Community Update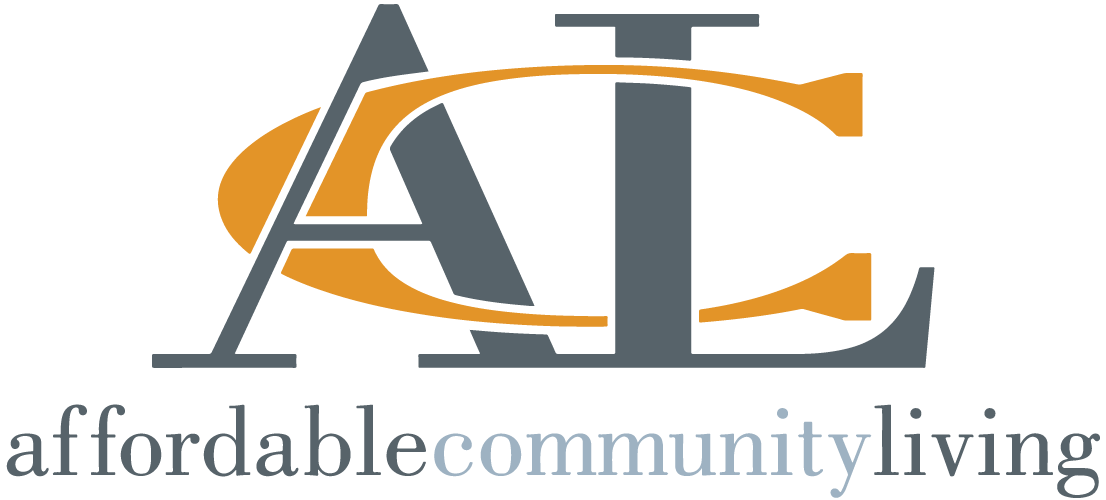 By Debra Holm
In the past month, four new families have moved into the community located in Mojave, California. Since the project was launched in November, 2021, a total of eight families have been housed, a total of 46 members.
The initial plan was to move families into parks. Once they were settled job training began for these first families. Those members are now currently full-time employees of Santiago Communities. They have been working at Santiago's Desert View Estates located in Barstow, CA. Additionally, the established, fully trained community members now provide job training for the newly arrivals.
Project Manager Nimo and his wife Nadia keep very busy helping community members with questions and concerns as the community members become accustomed their new environment, and the differences in cultures and basic day-to-day business.
Nadia now goes to school with the communities children on alternate days, rather than ever day. Her work with the women in the community continues, with English language classes being held in the afternoons. Often the older children attend these classes as well, occasionally seeking clarification for instructions on the homework they've brought home from school. Nadia's help in this area has been a great help — their teachers are very pleased at how well they have been doing.
Project Manager Nimo attended the Chapter 78 May chapter meeting. He again passed along the community's gratitude for donations made by SFA Chapter 23 and also Chapter 78's Richard Simonian, which helped families to help purchase food.
Families continue to be brought in, and so the basic needs of the community listed on our website have not changed. There is still a need fo baby supplies, school supplies, toys, rugs, tools, and sewing machines. Cash donations and gift cards (VISA, Target, Walmart) are also a huge help. For details visit the website page shown below.