ACL Afghan Refugee Community Update
July, 2022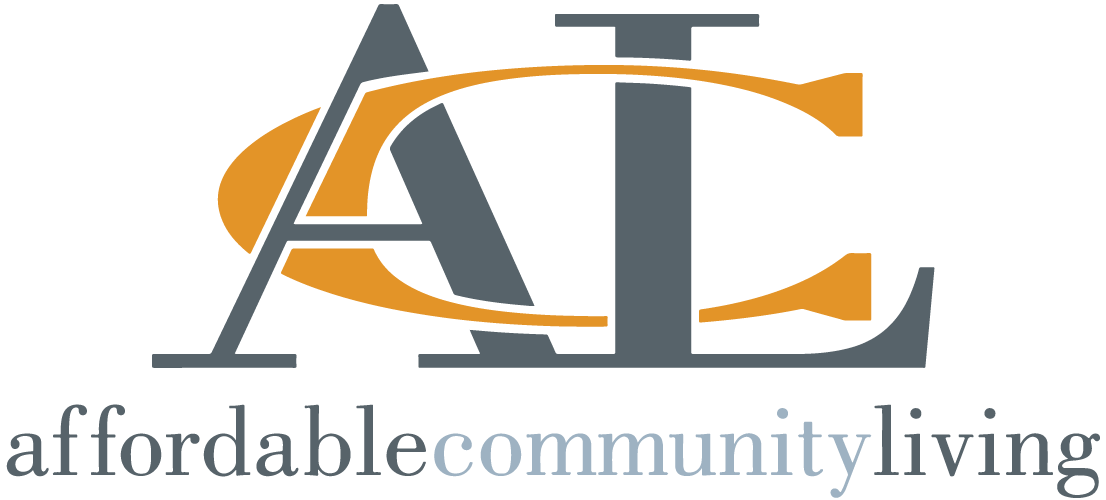 By Debra Holm
At the June Chapter 78 meeting, Project Manager Nimo updated members on the status of the communities. He reported a total of 12 families resettled in Mojave, California and two in Ridgecrest, California since the project began last November. Additionally, four new families were processing at the time of his report
The community is growing in more ways than one — there are babies being born! Nadia recently spent two days at the hospital with the mothers. Seven more babies are expected in the coming months! ACL has kindly donated funds to obtain supplies for the newborns. Additional donations would be a great help and hugely appreciated.
The men of the community are employed and are able to train new community members as they arrive. They continue to work on community improvements at Santiago Communities properties in Barstow and Mojave.
Their work allows them to send funds back home to Afghanistan to help family members still in the country. Common money transfer services have so far provided them some security from exposure to the Taliban.
It came to the attention of ACL that some of the men were lacking proper attire for their work, such as protective work boots, gloves, etc. They have been accustomed to making do with what they have on hand (including bare feet), but there are OSHA requirements in California. Chapter 78 has donated funds to obtain these items. Additional donations will help provide these items for new community members as they are resettled and go to work.
The community wishes to express their gratitude for the donations made to the community. As I have written here, and in previous updates, the community is still growing. Basic supplies are needed for the new families, and they are listed on our website at the link below. There is still a need for baby supplies, school supplies, toys, rugs, tools, and sewing machines. Cash donations and gift cards (VISA, Target, Walmart) are also extremely helpful.