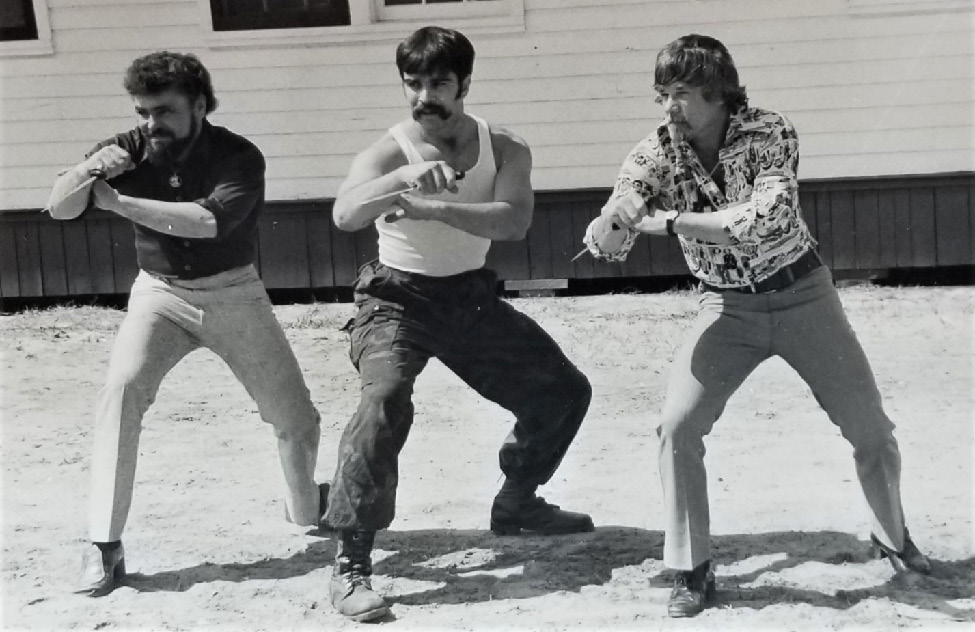 By Greg Walker (ret),
USA Special Forces
Early Days
Michael Dick Echanis was born on November 16, 1950, in Nampa, Idaho. Mike, with two younger brothers and a sister, was the oldest of the four Echanis children. He grew up in eastern Oregon in the small rural town of Ontario where as a young man he became an avid outdoorsman and martial artist. Attending Ontario High School Mike was a solid academic student who participated in track and field as well as basketball, a sport he was particularly fond of and demonstrated exceptional skill as an "Ontario Tiger".
Echanis' first close quarters combat instructor was WW2 paratrooper Charles "Chick" Keim. Keim served with 501st Parachute Infantry, 101st Airborne Division, jumping into Normandy at the onset of the Allied invasion of Europe, then again during Operation Market Garden. At the end of the war Chick settled in Ontario, Oregon, where he would soon marry into the Echanis family. "Mike was about 14 when we met," he told me during our first interview together. He wanted to learn all the "dirty tricks" we'd been taught as paratroopers when it came to hand to hand combat. We became fast friends and I later taught him how to SCUBA dive, as well."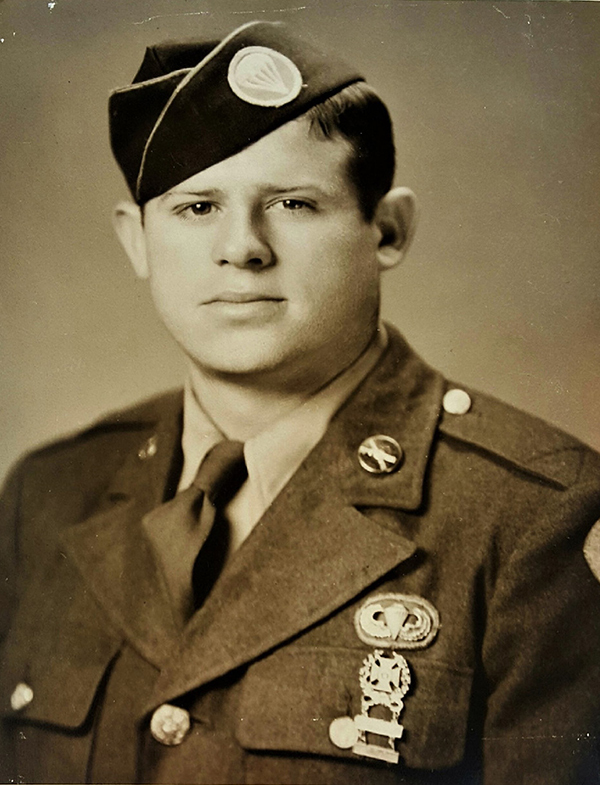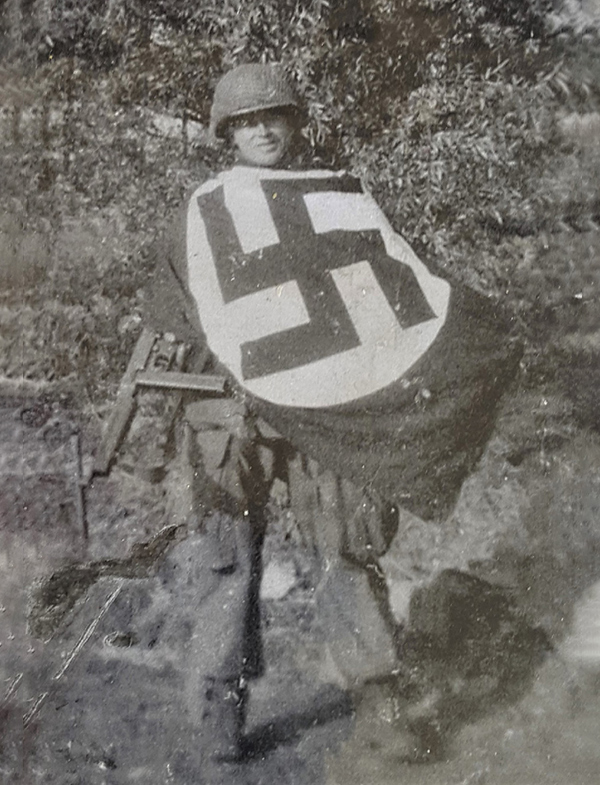 Charles "Chick" Keim (September 12, 1922 – June 29, 2016) fought with the 501st "Screaming Eagles" during WW2. His awards and decorations include the Bronze Star for Valor. "My favorite weapon was the .45 caliber Tommy Gun", he recalled. (Author Collection)
Becoming a Soldier
Military service runs strong in the Echanis Family and while Mike was in high school his cousin, Major Joseph Ygnacio Echanis, was shot down over Laos and designated as Missing in Action (http://www.findagrave.com/cgi-bin/fg.cgi?page=gr&GRid=24338117).
According to his family young Mike, who early on showed a great interest in serving his country in the military, felt that if he could get to Vietnam under the right circumstances he might be able to learn what had happened to his cousin. Echanis skipped his high school graduation ceremony and joined the Army on May 12, 1969.
Mike attended Basic Training at Fort Ord, California, and then Advance Infantry Training at Fort Gordon, Georgia. While there he volunteered for Special Forces training and was accepted. Upon his successful graduation from AIT he went on to Fort Benning, Georgia, where he attended Airborne training in October 1969 where he was awarded the "Silver Wings" of a paratrooper.
Echanis, arriving at Fort Bragg, North Carolina, began the Special Forces Qualification Course, Class 70-18. Upon completing Phase II of the demanding course he and several other candidates were informed they would not be going to Vietnam upon graduation but rather to Okinawa where they'd be assigned to the 1st Special Forces Group (ABN). Mike's response was near immediate. He, along with another candidate, terminated SFQC, requesting to be sent to Vietnam immediately. His request was granted with the caveat given his class standing that he could return and complete the "Q" course at a later date.