TRIBUTE TO A LEGEND
Maj. Gen. (Ret.) John K. Singlaub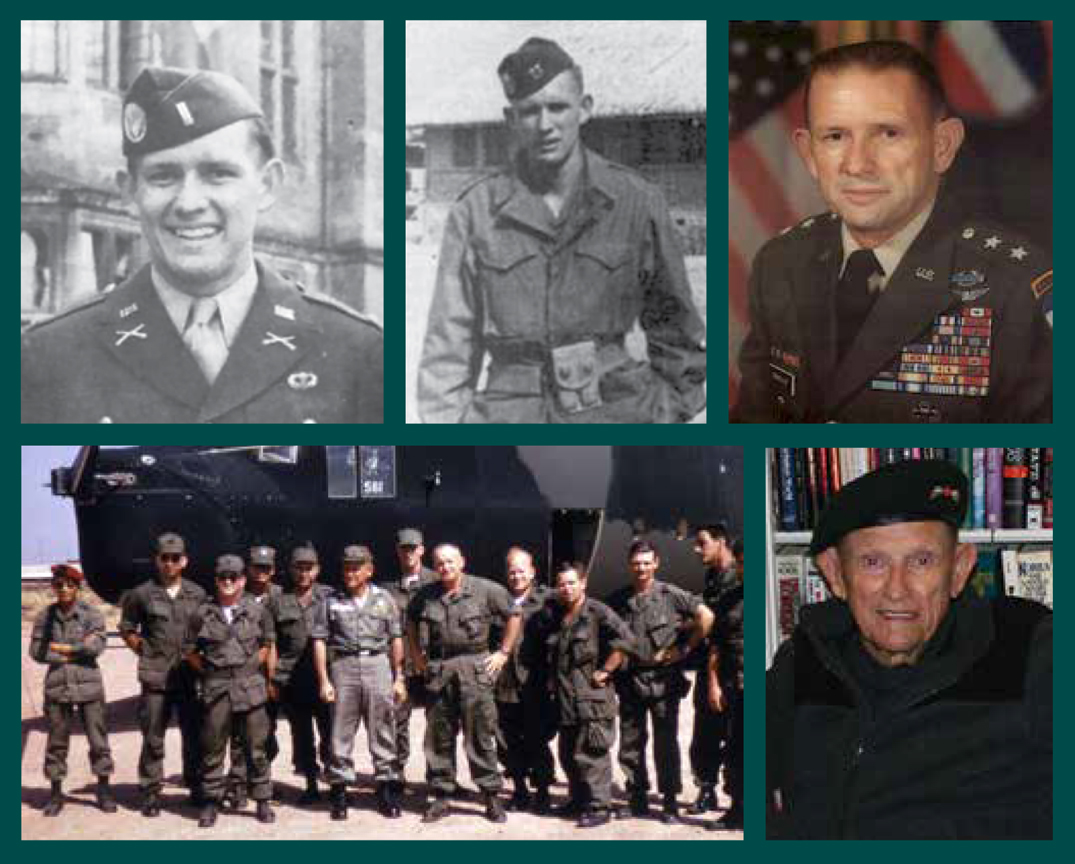 July 10, 1921 – January 29, 2022
Chapter 78 would like to take this opportunity to remember and honor their fellow chapter member, a true Army Special Operations trailblazer and legendary special operator, Maj. Gen. (Ret.) John "Jack" Singlaub, a decorated veteran of World War II, Korea and Vietnam, who died on January 29, 2022 at 100 years old.
Singlaub was born in Independence, CA, a small town at the base of the mighty Sierra Nevada mountains. After graduating from high school, he attended the University of Southern California, Los Angeles. In January 1943, with the United States entering WWII, he joined the U.S. Army, beginning his career commissioned as a U.S. Army 2nd Lieutenant.
"Maj. Gen. Singlaub was the epitome of a Special Forces officer, with the ability to transition through time to different missions, to different places, and basically build what we have today," said Lt. Gen. Jonathan Braga, commander of U.S. Army Special Operations Command.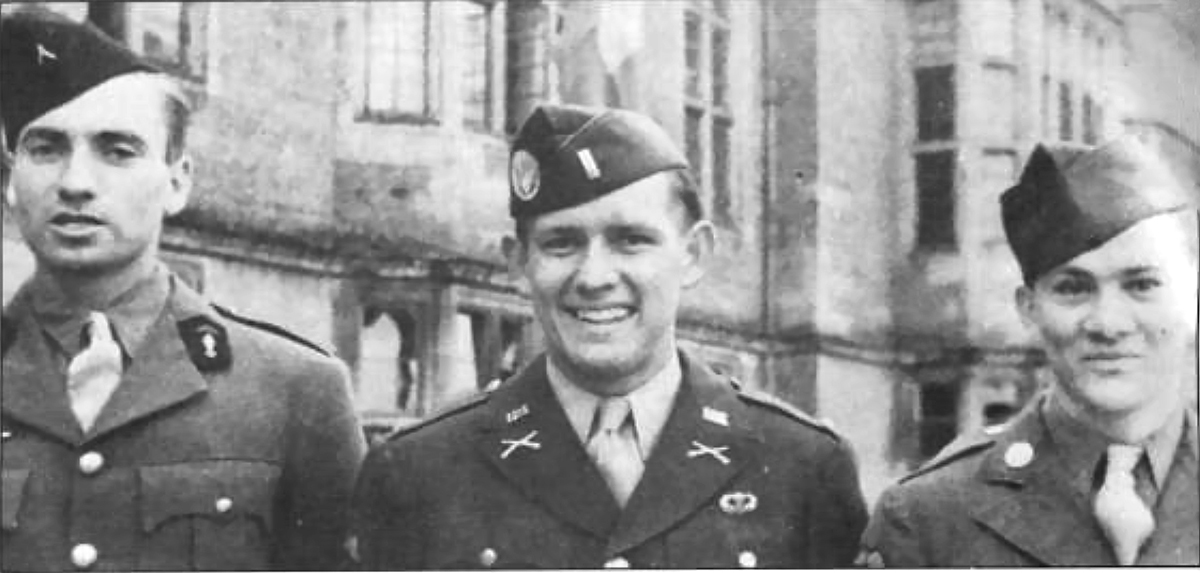 One of the original soldiers of the Office of Strategic Services (OSS) in WWII, Singlaub served in special operations JEDBURGH team JAMES. The OSS was a special operations and intelligence organization, a direct precursor of the Green Berets and the CIA. Team JAMES conducted clandestine missions with partisan forces behind German lines in occupied France. As part of the team, he made his first combat jump into German occupied France on 11 August 1944 to arm and direct the French resistance.
To read more about this phase of Singlaub's career, read Jim Morris' "SINGLAUB: The Jedburgh Mission," which appeared in the August 2020 issue of the Sentinel.
WWII iN THE PACIFIC THEATER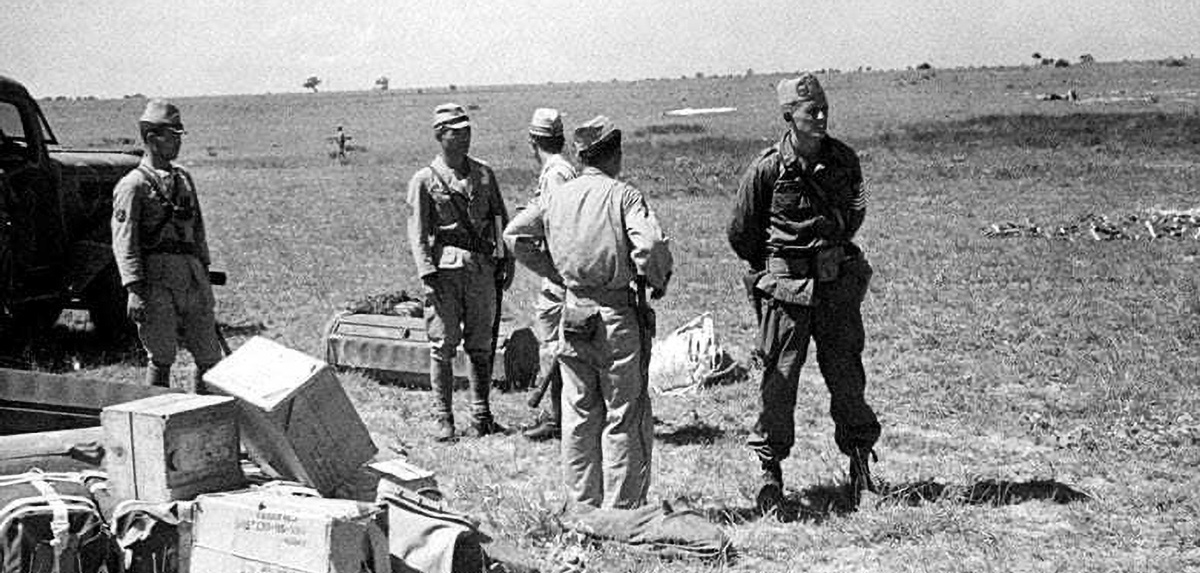 Following the successful completion of his mission in France, he volunteered in December 1944 for reassignment in Asia to continue OSS operations. After training, he served in the Pacific theater of operations, landing in China where he trained and led Chinese Guerilla forces against the Imperial Japanese army. In 1945, shortly before the Japanese surrender, he led a parachute rescue mission into an enemy Prisoner of War Camp on Hainan Island. This resulted in the release of 400 Allied POWs.
The story of this operation appeared in the September 2020 issue of the Sentinel. Read Jim Morris' "SINGLAUB — Parachuting Into Prison: Special Ops In China."
Singlaub was one of the few Special Operations Branch personnel selected by the Strategic Services Unit to remain in the Pacific, continuing to report about the ongoing Chinese civil war.
Singlaub served as Chief of a U.S. Military Liaison Mission to Mukden, Manchuria, for three years immediately following WWII.