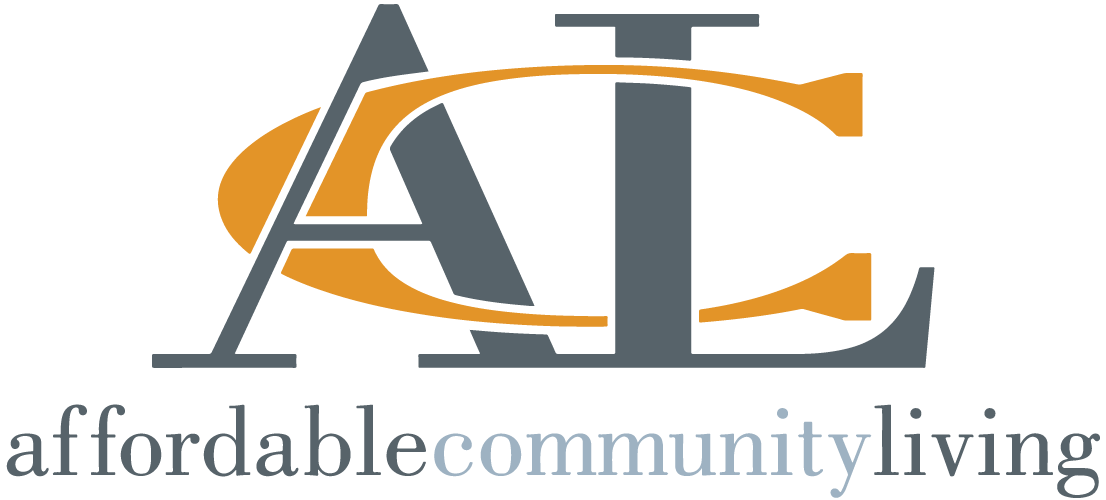 So Cal Based Affordable Community Living Housing Afghan Refugee F

amilies
By John Stryker Meyer
When the Afghanistan withdrawal of U.S. forces and allies unfolded into an embarrassing international story in August, a small non-profit in Southern California went into action to address a pressing need for the Afghan families that worked with U.S. forces — low-cost housing in the U.S.
One of the first things the non-profit Affordable Community Living (ACL) did was to hire a multi-lingual Afghan interpreter who served with several Green Beret A Teams and other governmental agencies in the Central Asian country for more than 14 years during the protracted 20-year war.
At the time this issue of the Sentinel went to press, ACL was working to place 16 Afghan refugee families into manufactured homes in California, according to ACL spokesman John Yeandle, a Marine Corps veteran.
In addition, ACL is arranging job training, cultural awareness training, as well as attending to indigenous dietary considerations for them. ACL will also provide basic-skill jobs for the refugees. "We will have jobs for them," he added.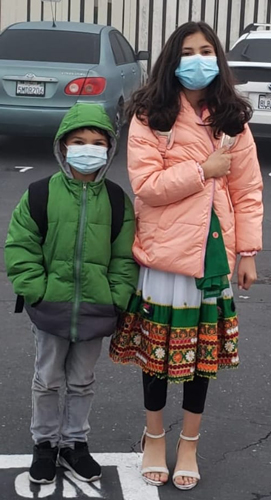 "Our goal is to provide 300 homes for these families over the next 12 months," Yeandle said. "Many of these people have put their lives on the line for the U.S. effort in Afghanistan, and no one should be left behind."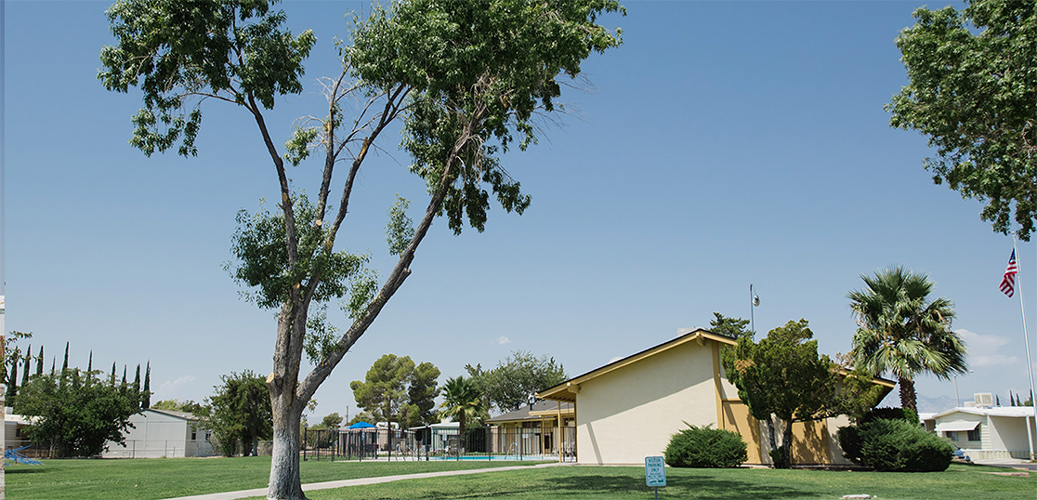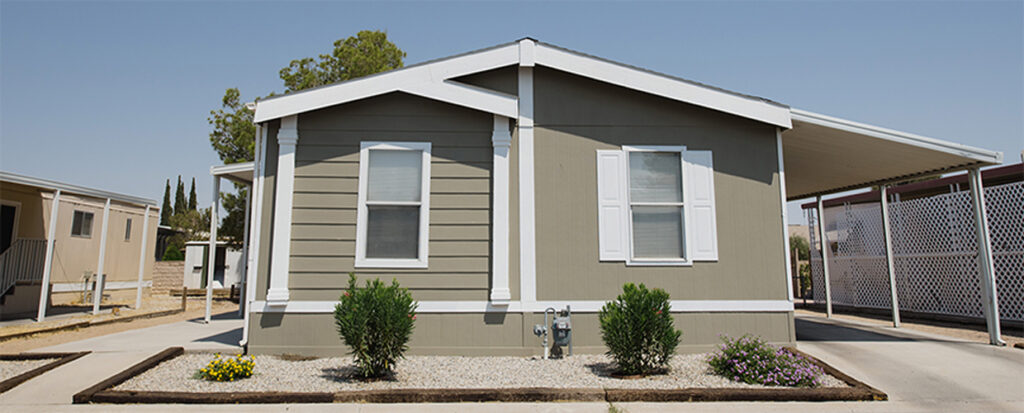 However, ACL can't do it alone. They have begun working to create a coalition of non-profits to address the financial challenge of paying for manufactured homes that cost $40,000 each and are placed in ACL communities in Ridgecrest, Mojave, Barstow, Needles, and Borrego Springs, along with three in Arizona. After providing housing, the Afghan refugees will only have to pay a reduced rate of $200-$300 per month space rental. At its quarterly Board of Directors meeting in September 2021, "ACL pledged $50,000 toward seed money and a space-rental rate reduction for those who settle into those communities," Yeandle said.
"In the weeks and months ahead, we'll need help in moving forward with this effort," he said. "ACL will be working with Santiago Communities Inc. during this time frame and are hoping other non-profits will join in this effort. I'm looking forward to speaking with anyone willing to help us," Yeandle added.
His e-mail address is: jyeandle@affordablecommunityliving.com.
ABOUT THE AUTHOR — is an author and U.S. Army Special Forces combat veteran who served two tours of duty running recon with the Studies and Observations Group, also known as MACV-SOG. Meyer has authored three books: Across The Fence: The Secret War in Vietnam — Expanded Edition, On The Ground: The Secret War in Vietnam, co-authored with fellow SOG recon Green Beret John Peters, which are bot available as audiobooks and e-books on Amazon.com; his third book, SOG Chronicles Volume One, is available as paperback and as an e-book on Amazon. He is currently working on his fourth book on the secret war. He also has appeared in eight Jocko Podcasts in YouTube presentations, beginning with Jocko Podcast # 180, and is continuing to do SOG podcasts working with battle-hardened combat veteran Navy SEAL and master podcaster Jocko Willink
He served as president of SFA Chapter 78 from 2018-2019.