What It Was All About
By Alex Quade
War Reporter & Honorary SFA Natl. Lifetime Member
It was about… honoring our legacy, remembering our sacrifices, and recognizing our heroes.
SFACON 2022 — just a few miles up the road from 10th SFG "Home of The Originals" — heralded the 70th Anniversary of Special Forces — and everything that means.
"This is our Platinum Anniversary, and what better place to do this than in Colorado Springs, home of 'America's Mountain,' Pikes Peak. It was a privilege to celebrate our Regiment's seven decades of service to the Nation," Conference Organizer, LTC (ret) John Kress said.
It was about… the Brotherhood.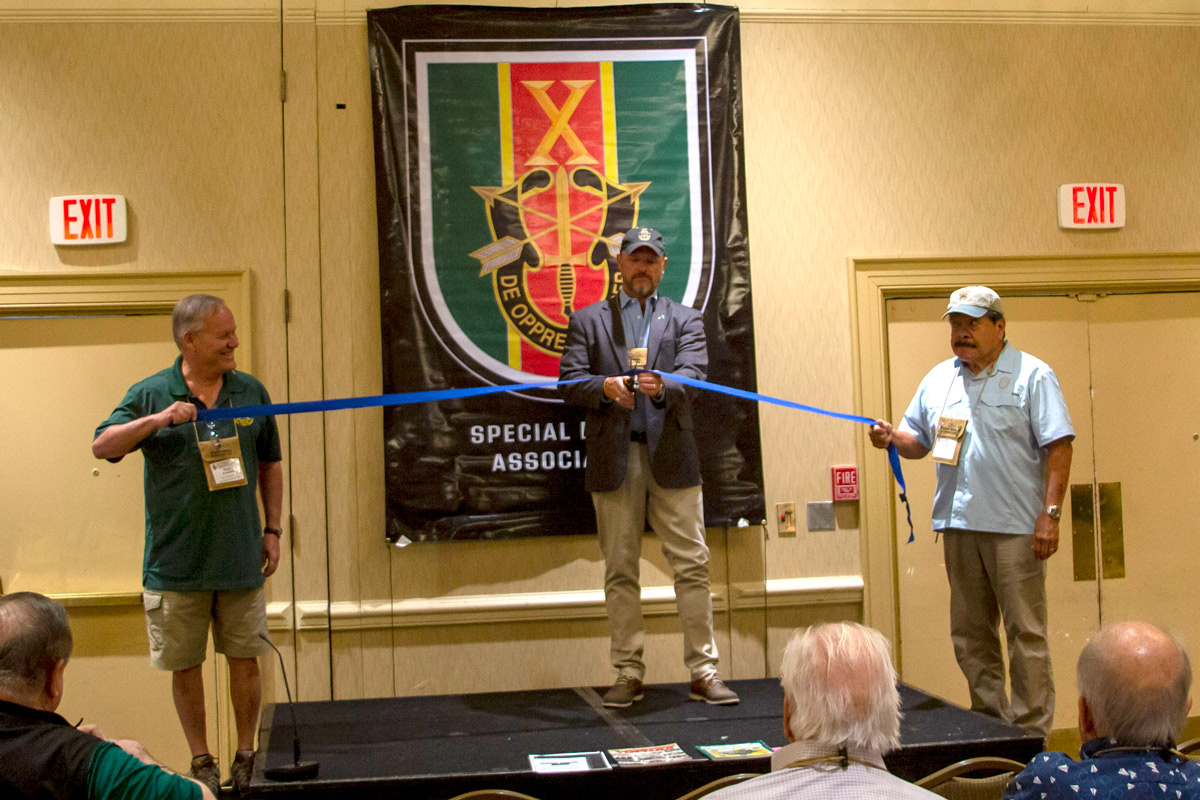 "This is the 70th anniversary, which is a long time. It's just a Brotherhood. Once you have that, done some of the things we've done — there's no rambles in here. There are a lot of guys in here who've done some amazing things in Unconventional Warfare and in urban development, and things like that. We go from a combat environment to a humanitarian environment, back and forth — like we change out shoes. That's what this Brotherhood is based on," DMOR and former SFA Executive Director, Cliff Newman said, Cliff Newman said.
It was about… tribal knowledge, and getting everyone on the same map sheet.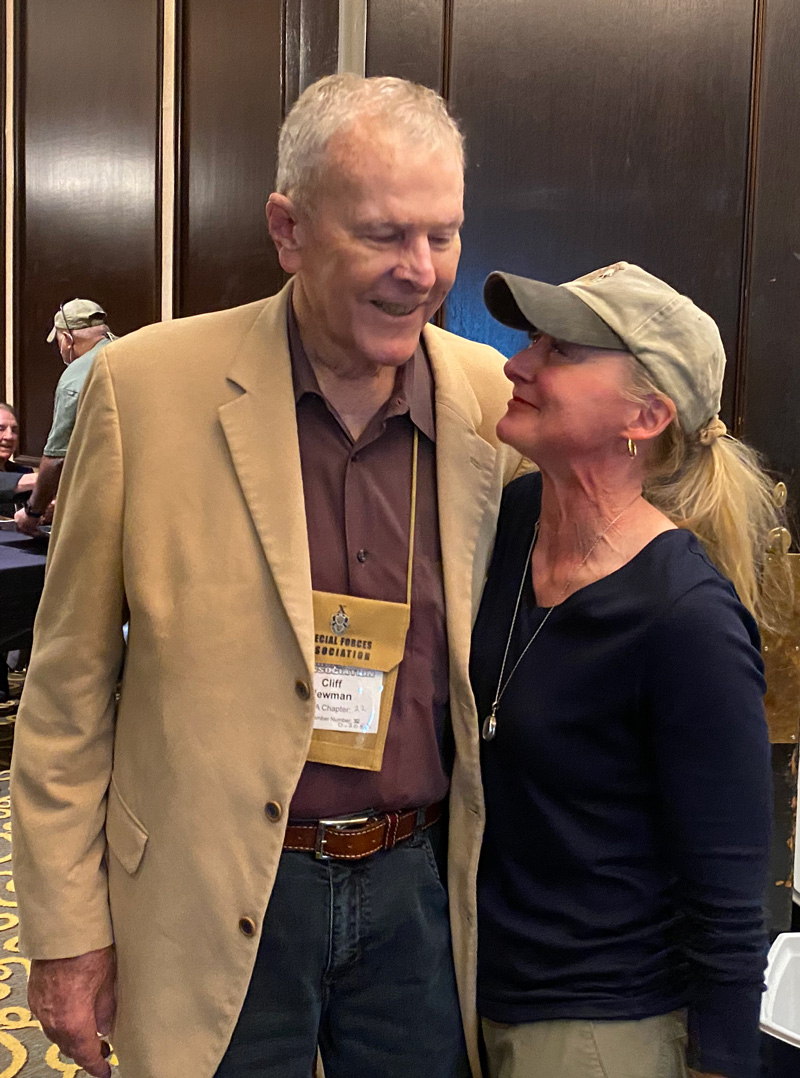 "As we move forward in life — and the conveyor belt of life kind of keeps going, and dropping off — we've lived through what's called tribal knowledge. Tribal knowledge is what hearsay is. You have to pull that together, so that all other people (the vast SF generational tribe), can have a shared experience. And when you form events, such as we did here — you create an ability to share the memories, and relive experiences," Conference Organizer COL (ret) Chris Sorenson said.
"But not everybody likes all the same things. So, we created a variety of opportunities for folks to share their knowledge, experiences, somehow in some areas — to make sense of what happened in one particular time. And it helps them get closure. It's not that it has to be combat-related. But, (like the conveyer belt — hearing about an operation) that makes that other operation — make sense of that other operation, and on and on," Sorenson added.
It was about… the DOL Symposium — highlighting SF's strategic, operational, and tactical exploits.
BG (ret) Joe Stringham spoke of the Original Mike Force and El Salvador, COL (ret) Mark Rosengard covered Task Force Dagger in Northern Afghanistan, LTC (ret) Mark Grdovic covered Task Force Viking in Northern Iraq, and MSG (ret) Bob Charest reviewed Detachment (A) Berlin. 2-MOH recipients shared their experiences — MOH recipient SGM Matt Williams spoke of the battle of Shok Valley; MoH recipient MSG Earl Plumlee spoke of Forward Operating Base Ghazni. And, BG Gil Ferguson gave the 1st Special Forces Command Presentation.