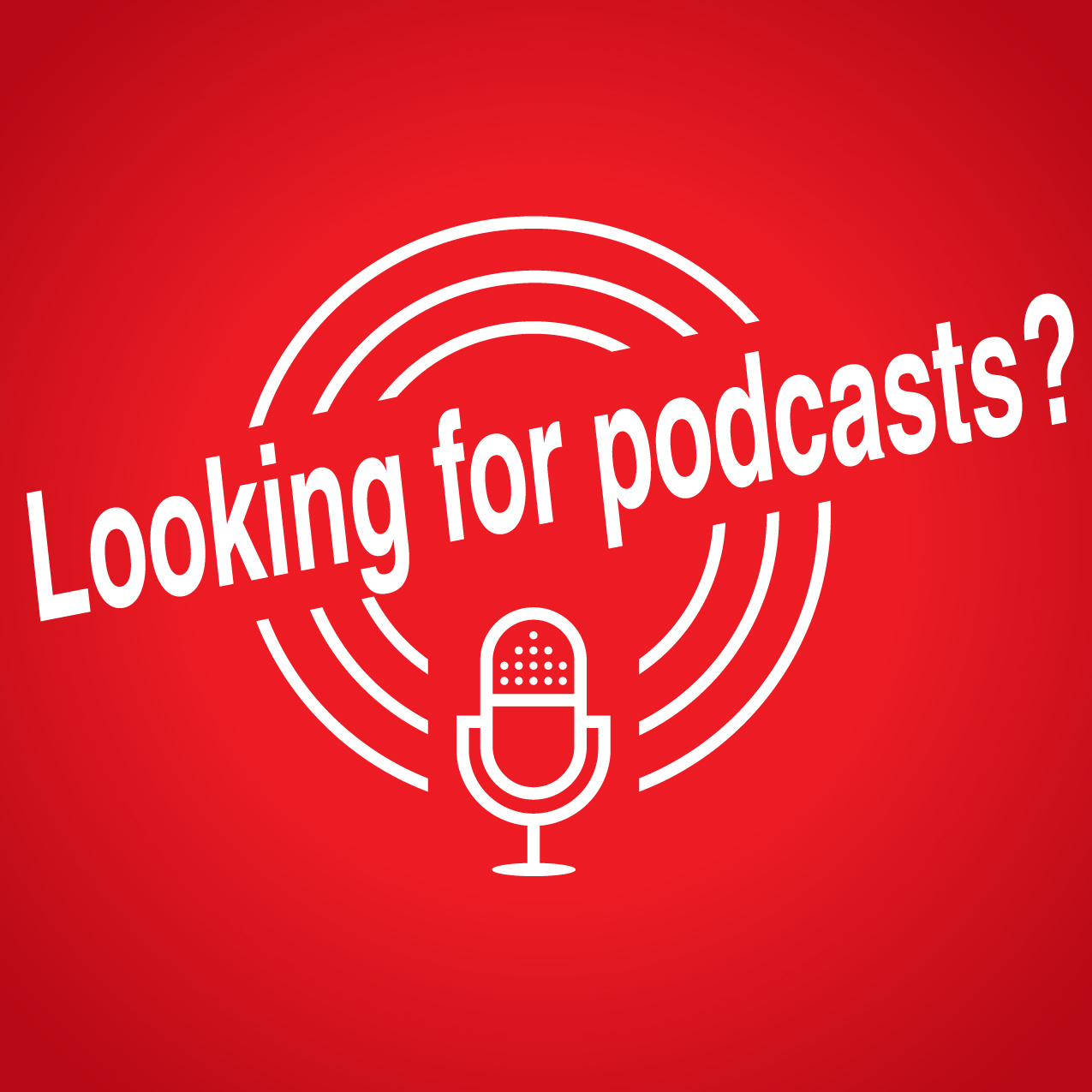 How to Find SFA Chapter 78's Collection of Podcasts and Videos
If you've are looking for new podcasts, or are just learning about them and are curious, Chapter 78's website includes a link to its YouTube channel, which contains an ever growing collection of videos and podcasts.
What is a podcast? A podcast is an audio program, like Talk Radio, that you can listen to on a mobile device or desktop computer. Mostly free to listeners, podcasts have multiple episodes, all focused on a particular topic or theme, like cycling or startups. By subscribing to podcasts with an app (i.e. iTunes, Spotify, Stitcher) on your phone or desktop computer you can easily access the podcast and listen to episodes whenever you like.
Many podcasts also create video content and that is what you will find on the Chapter 78 YouTube channel.
To visit Chapter 78's YouTube channel, click on the YouTube logo in the upper right hand corner of the website.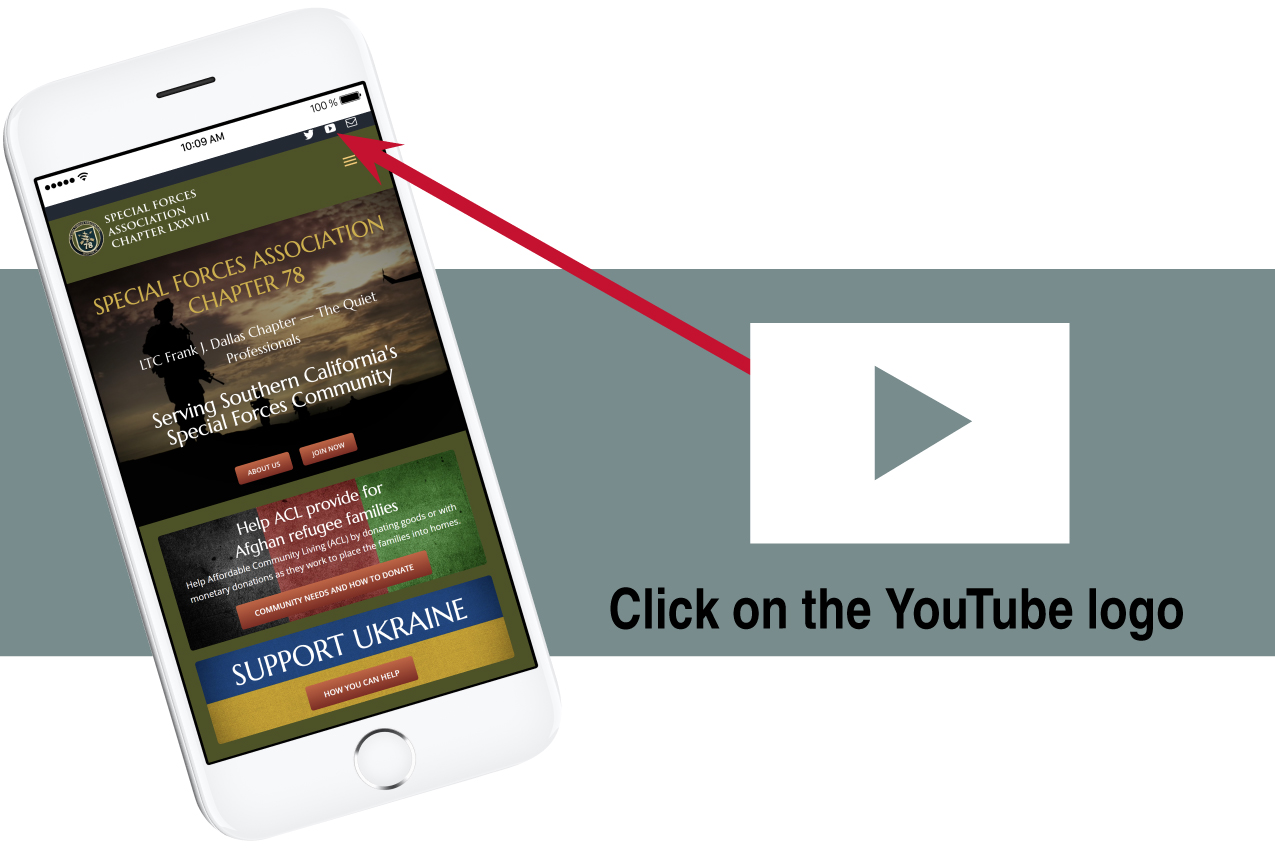 Clicking the link will open the SFA Chapter 78 YouTube channel, where you can view our uploaded videos, video Playlists, and Featured Channels.
If you are looking for interesting podcasts, click on "Channels" to view our Featured Channels. You will currently find:
The Team House

(

Check out episode #27 for an excellent interview of author Greg Walker!

)

Jocko Podcast

(

You will find John S. Meyer's SOGCast on Jocko's channel and also on our Playlists

)

SOFcast
Stars & Stripes
FUNKER530 – Veteran Community & Combat Footage
Modern Military History
New videos and featured channels are being added regularly, so check back frequently — there's always something new and interesting.