"In Cold Blood" – an alleged Salvadoran war criminal flouts his U.S. citizenship to avoid Justice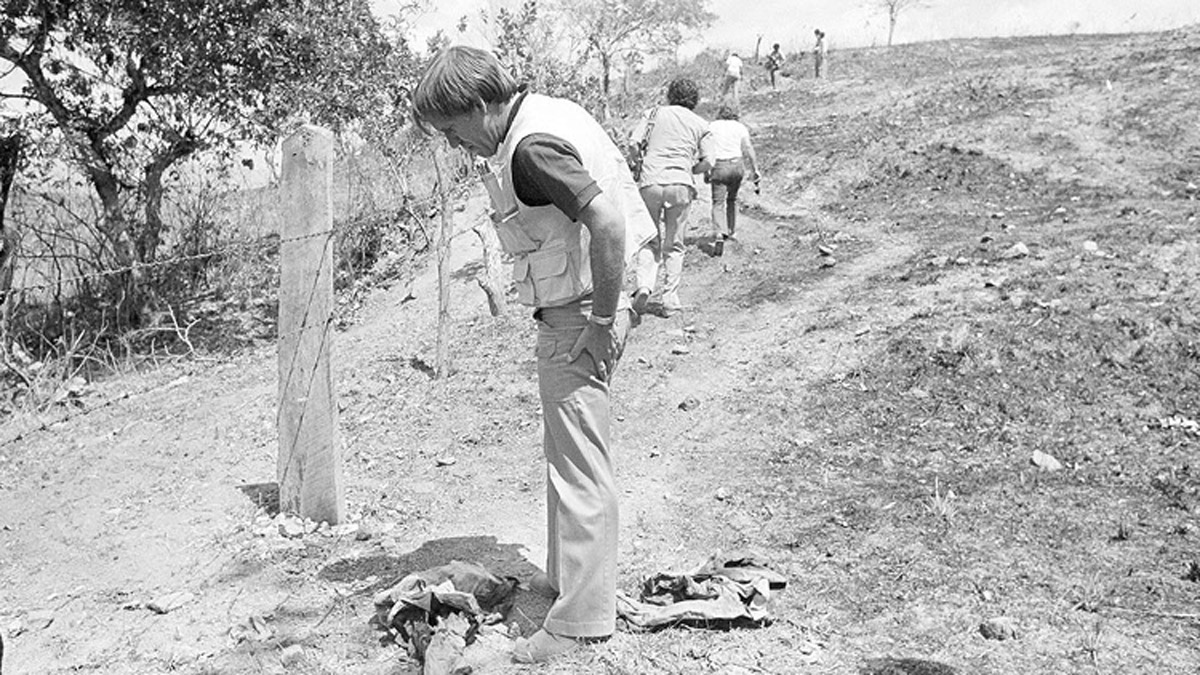 By Greg Walker (ret)
USA Special Forces
Prologue
"When we think of Nazi war crimes, we — rightly — stress such atrocities should never be allowed to occur again (although the Balkans, Rwanda, and Darfur we have, largely, failed). But we should also guard against those who have committed terrible crimes against humanity being allowed to escape unpunished, simply because it is hoped they might furnish some advantages to our cause." — Damien Lewis, "The Nazi Hunters – The Ultra Secret SAS Unit and Hunt for Hitler's War Criminals," Quercus Editions, LTD 2015
Fat and sassy
Why is retired Salvadoran army officer, Colonel Mario Reyes Mena, living comfortably in Virginia even as Dutch prosecutors continue to petition the U.S. Government to extradite him to the Netherlands for trial at the Hague? And Salvadoran prosecutors have likewise requested Joe Biden's administration to remand him to their country for trial there but with little headway to date.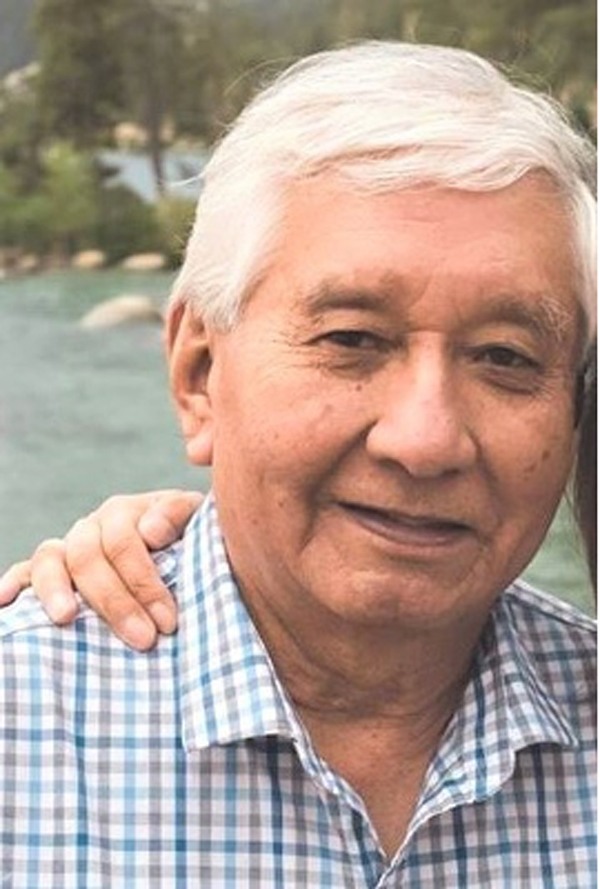 Reyes Mena, posted to the Salvadoran embassy in Washington, DC, in 1986 as a military attaché, retired while in the United States and in 1987 was granted U.S. citizenship. This despite the U.S. Government knowing of his direct involvement in what is an international war crime. He was provided a comfortable, well-paying job with Fannie Mae in the DC area and except for a few minor traffic citations he has led, until 2018, a quiet life hidden away from Dutch investigators.
Until a Dutch film crew and journalist found him on his daughter's Facebook page.