(Not a "Peaceful Easy Feeling'")
Transportation by motorcycles, bikes, and cyclos, Hanoi 1992 (Photo by Marc Yablonka)
By Marc Yablonka
I can still feel every pothole jerking my aching back in the rocky road that led from the Gia Lam Airport, where I was picked up by a group of professors, and taken to my hotel room on the outskirts of Hanoi in 1992. And how can I forget a hotel with the name "Army Guest House"? One of two hotels where visiting journalists, academics, NGOs, and the like were housed in Hanoi in those days.
Once they had deposited me in my room on the "3th" floor (I knew it was the "3th" because that's what the sign right outside my door told me it was!), I set about exploring Hanoi, once the seat of a government against whom all my Vietnam veteran friends back home in California had fought. To borrow very loosely from the lyrics of one of my favorite Eagles' songs, it was not a very "Peaceful Easy Feelin'" to be in North Vietnam even though the war had been over for 17 years.
The Hanoi whose streets I walked was not the Hanoi that I'm told exists today. To say it was impoverished would be an understatement. Nothing like the still thriving city of Saigon (referred to as Ho Chi Minh City then as now except for by Saigonese) I had visited and reported from only two years before.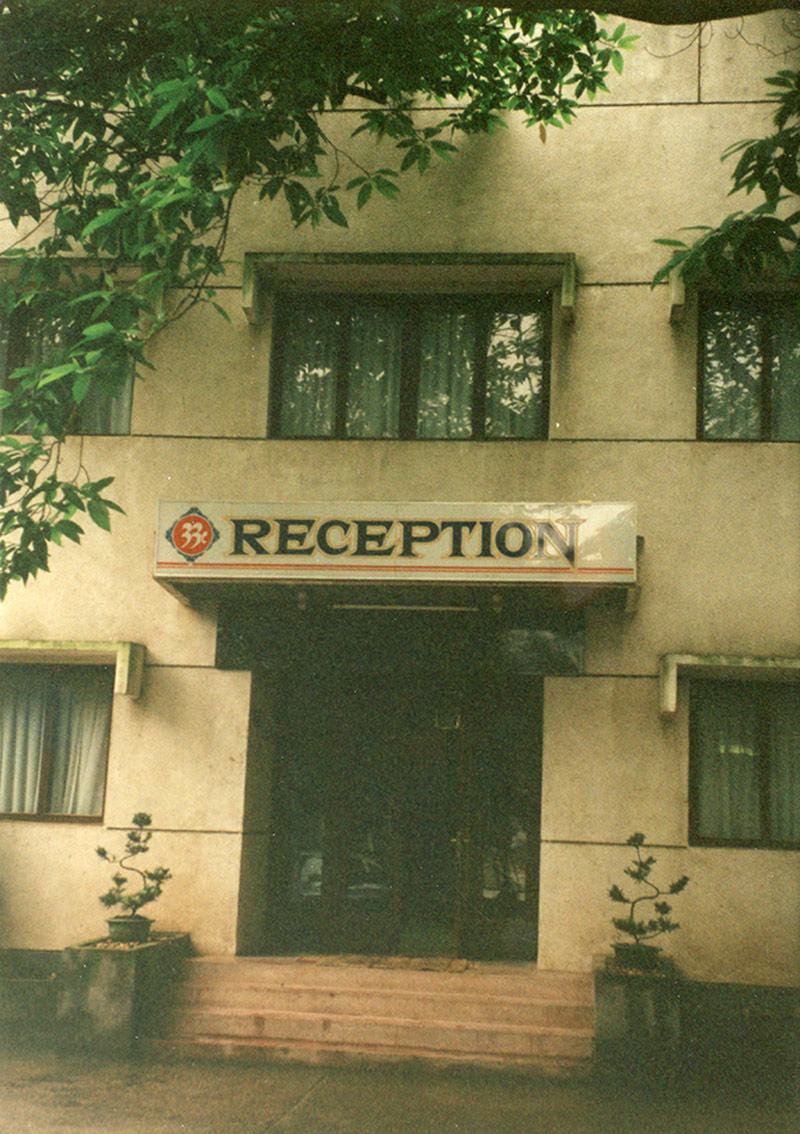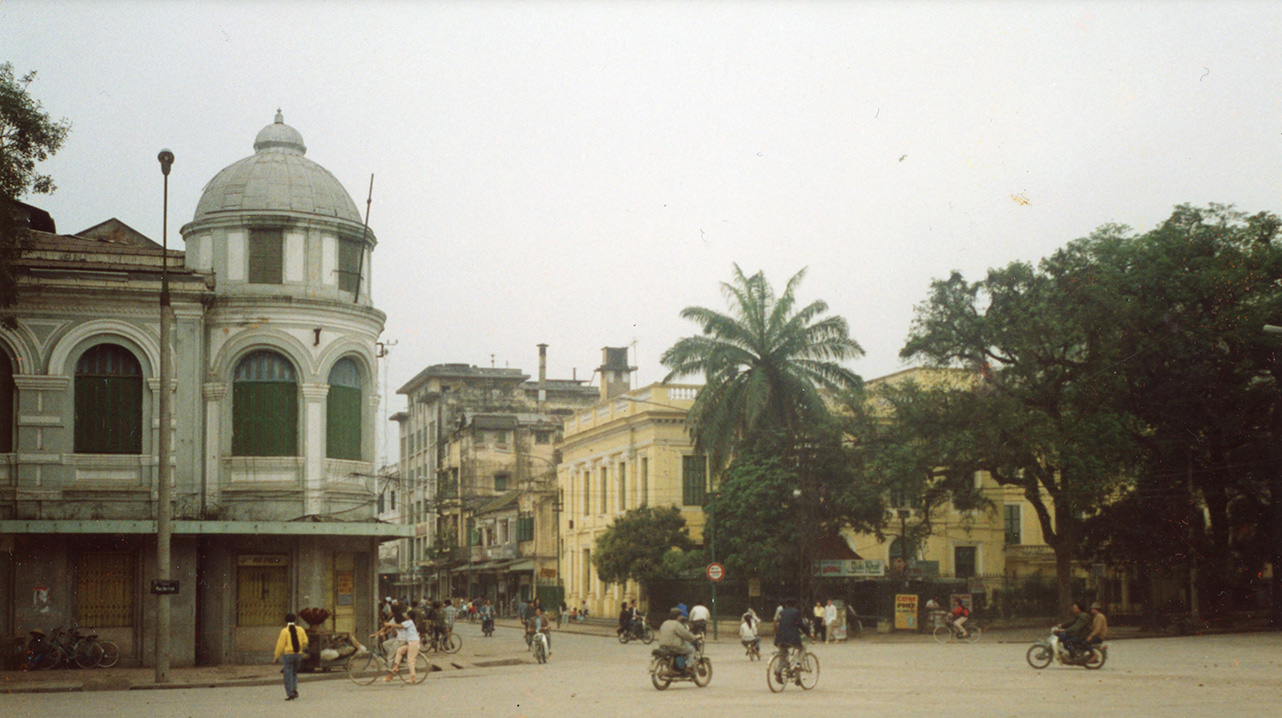 English professors I would meet the next day at the Hanoi University for Teachers of Foreign Languages, where I'd come to lecture on American English through a program at the University of Wisconsin, confided in me when in private that their salaries amounted to the equivalent of a meager US$12 a month.
When I arrived at the university the next morning, for the first day of what would be a three week stay still vivid in my memory, I was shown the library. A library with books that appeared undusted since NVA tanks crashed through the gates of the Presidential Palace in downtown Saigon on April 30th, 1975. A day revered by northerners and despised by South Vietnamese Việt Kiều (Overseas Vietnamese).
When asked if there was a book I'd like to see, to be polite, I asked for a book about General Vo Nguyen Giap, mastermind of the battles at Dien Bien Phu against the French and the 1968 Tet Offensive, against us. A dusty copy of his biography was produced, but my two years of Vietnamese language studies at UCLA were too rudimentary for me to even attempt to read it. I thanked the professor who handed it to me, apologized for my inability, and handed it back to him.