Green Berets in the Wilderness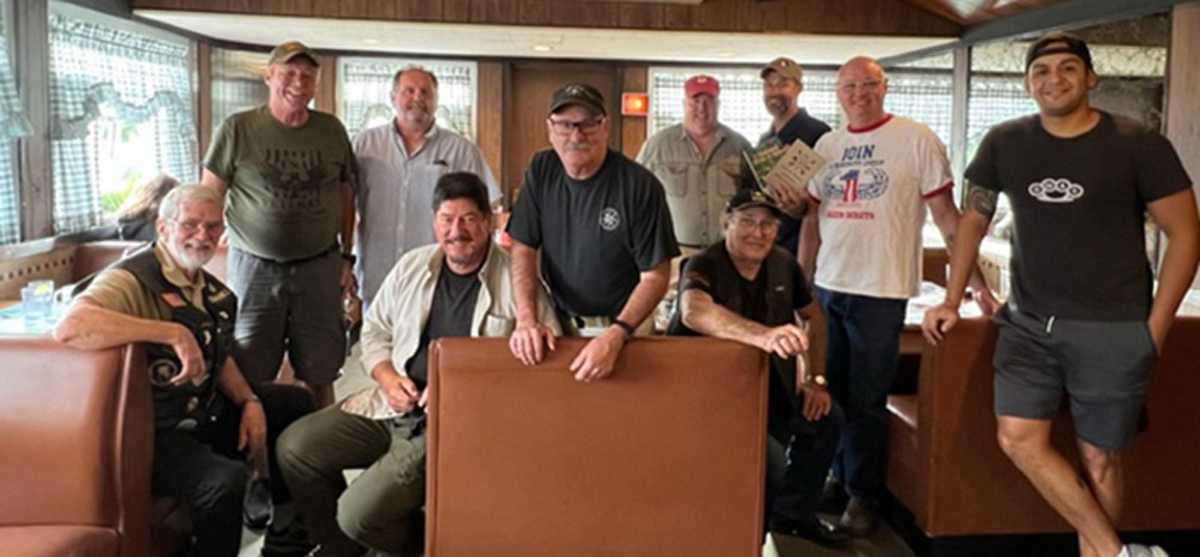 From SFA Chapter 64's Mark Baylis:
Rumor has it we have a bunch of SFA members here in NE PA. So we are starting an SF Breakfast. I am reaching out, but it is with the help of others. There are currently only two scheduled.
I hope you can help us get some SF guys in touch.
SF Breakfasts North Eastern PA
Who: SF people
What: Meet for Breakfast
When: 0800hrs 27 September & 25 October 2022
Where: Meadowbrook Diner, 1950 Route 209, Brodheadsville, PA 18322
Why: Because if there are SF guys in the area we should stay in touch.
Questions? Contact Mark Baylis at email fourtrees@mindspring.com