Green Beret and USAID Medic Recalls Vietnam and Laos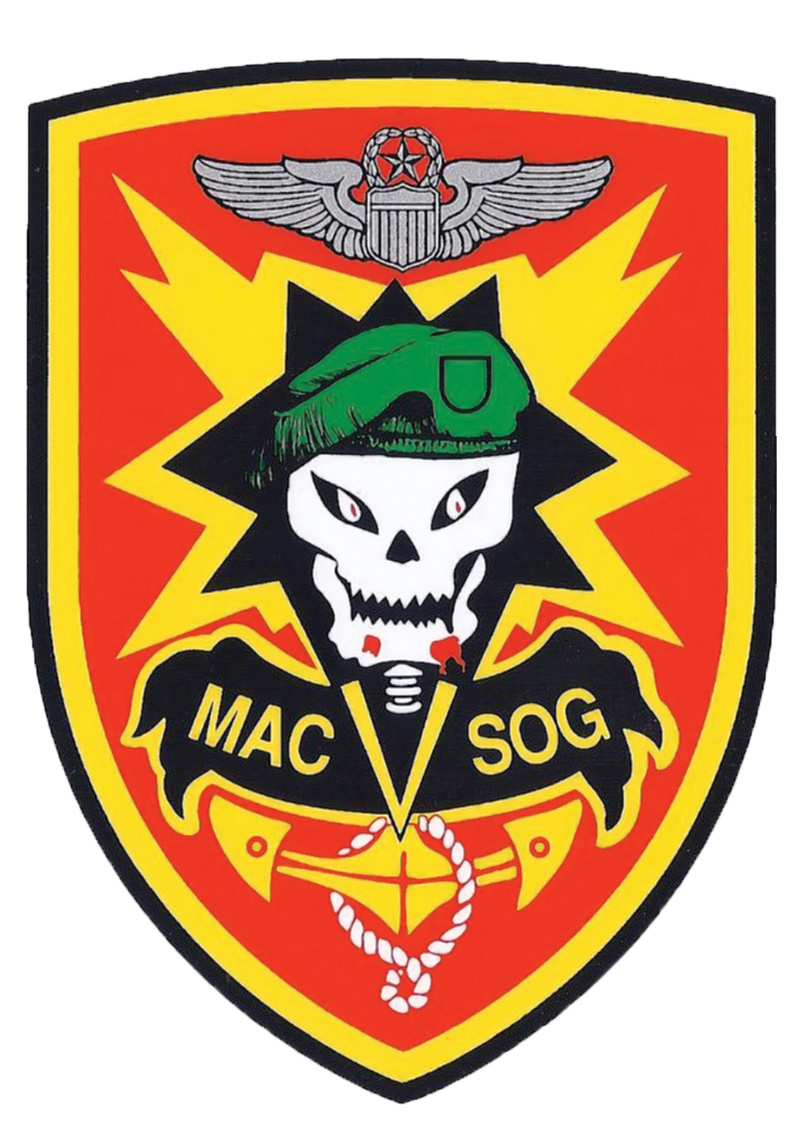 By Marc Yablonka
This article first appeared in the Hmong Daily News on March 29, 2023.
If you mention the name Steve Schofield to the scores of Hmong hilltribes in Wisconsin who were lucky enough to have gotten out of Laos before it fell to the Communist Pathet Lao forces in May 1975, no doubt you'll encounter many who call him friend. But Schofield's time in Indochina did not begin in Laos, where he worked with USAID [United States Agency for International Development] as a medic. He was also a Green Beret who served in Vietnam.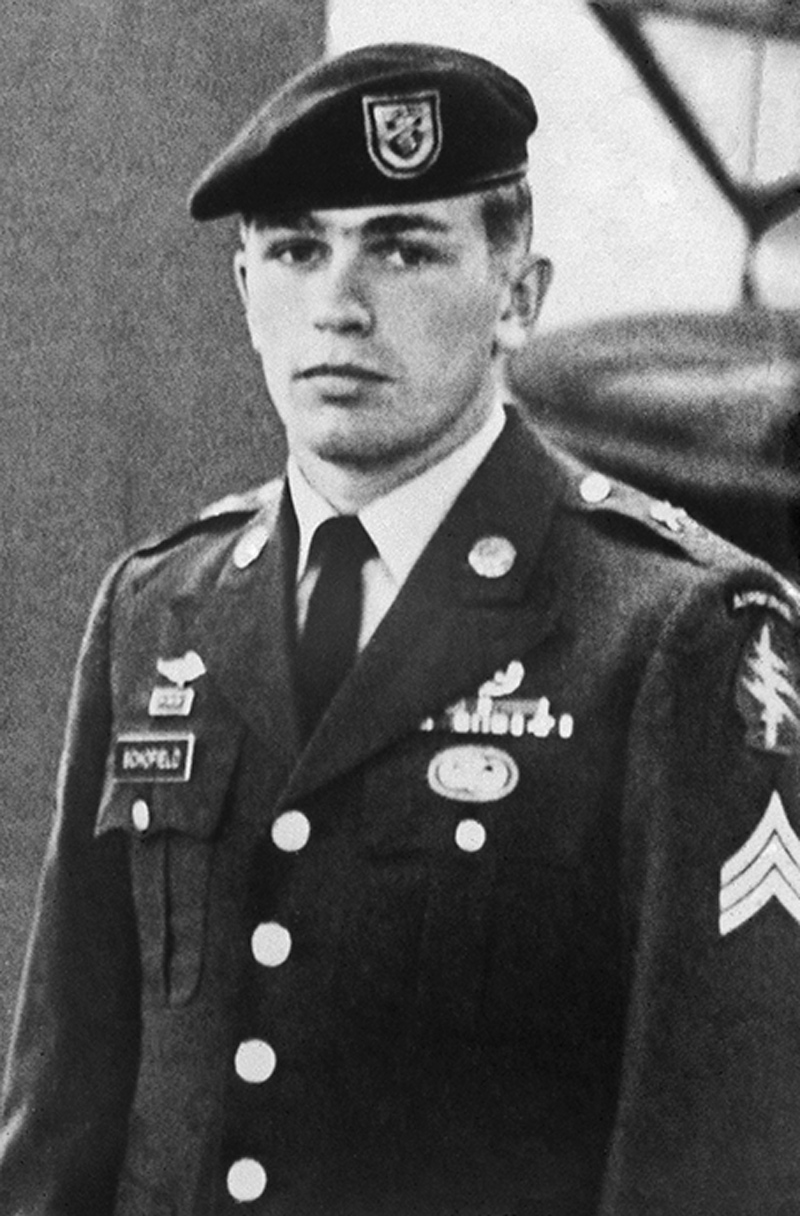 "I was a replacement from Okinawa for a junior medic who had been wounded," he said.
Schofield was assigned to Military Assistance Command, Vietnam [MACV]/Studies and Observations Group [SOG] Command and Control North [CCN] Marble Mountain from April to July 1968. He had several MOSs, but the one which tasked him with the most difficult training was 18D, Medic.
"Medics receive the most intensive training and are taught basic animal health, dental care, treatment of tropical disease, nursing care, surgery, to include amputation, and, of course, treatment of battlefield trauma. The team medic was responsible for the healthcare of his team and the indigenous troops that the Special Forces team trained and led," Schofield said.
One can imagine what he experienced as a Green Beret medic. One firefight in particular stands out for him
"The most serious firefight occurred on a mission five miles inside Laos along the Ho Chi Minh Trail. I was wounded, another American Special Forces soldier was KIA. About 15 indigenous troops were KIA, and 20 more were wounded. Another SF on a medical evacuation chopper was listed MIA when it was shot down directly in front of me," he remembered.
Schofield's time in Vietnam was coming to a close, but his time as a Green Beret was not quite over yet.
"After returning to Okinawa from Vietnam, I did one more training mission in the Philippines. I accepted the offer from USAID, was discharged, and returned to Chicago for six months, awaiting (another) top secret security clearance," he recalled.