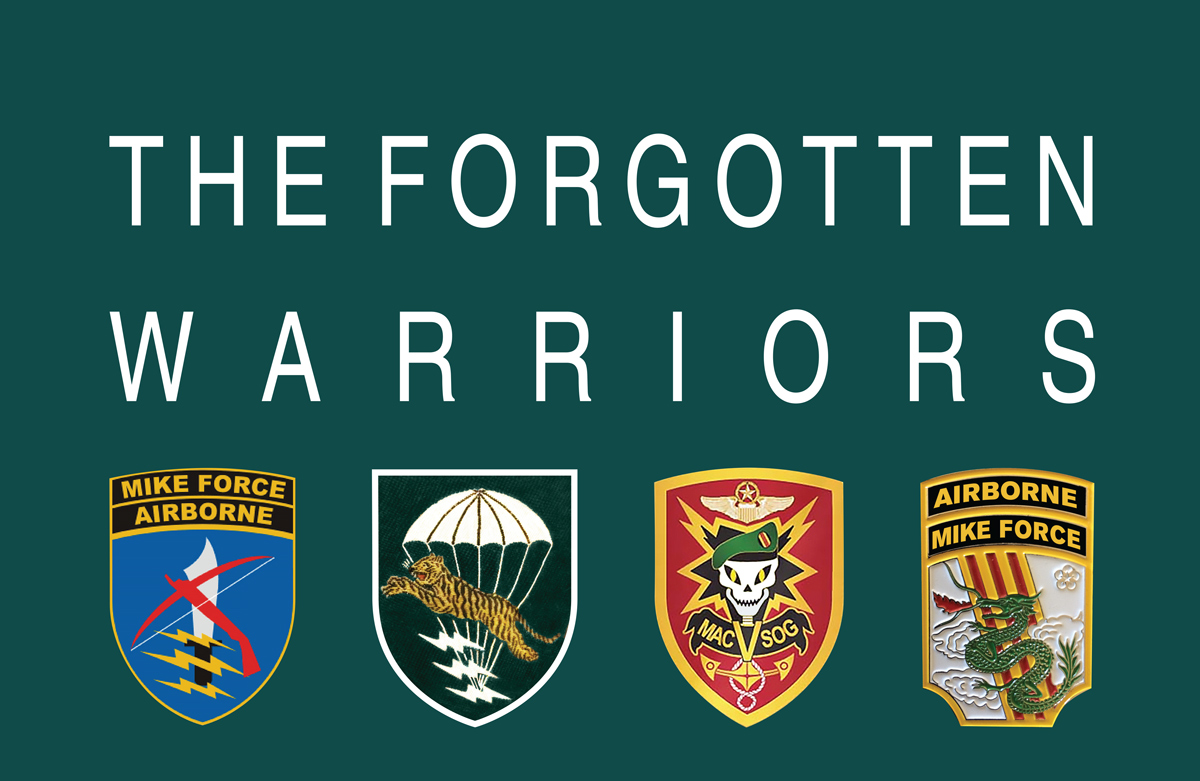 An Update on Helping the Montagnards in Vietnam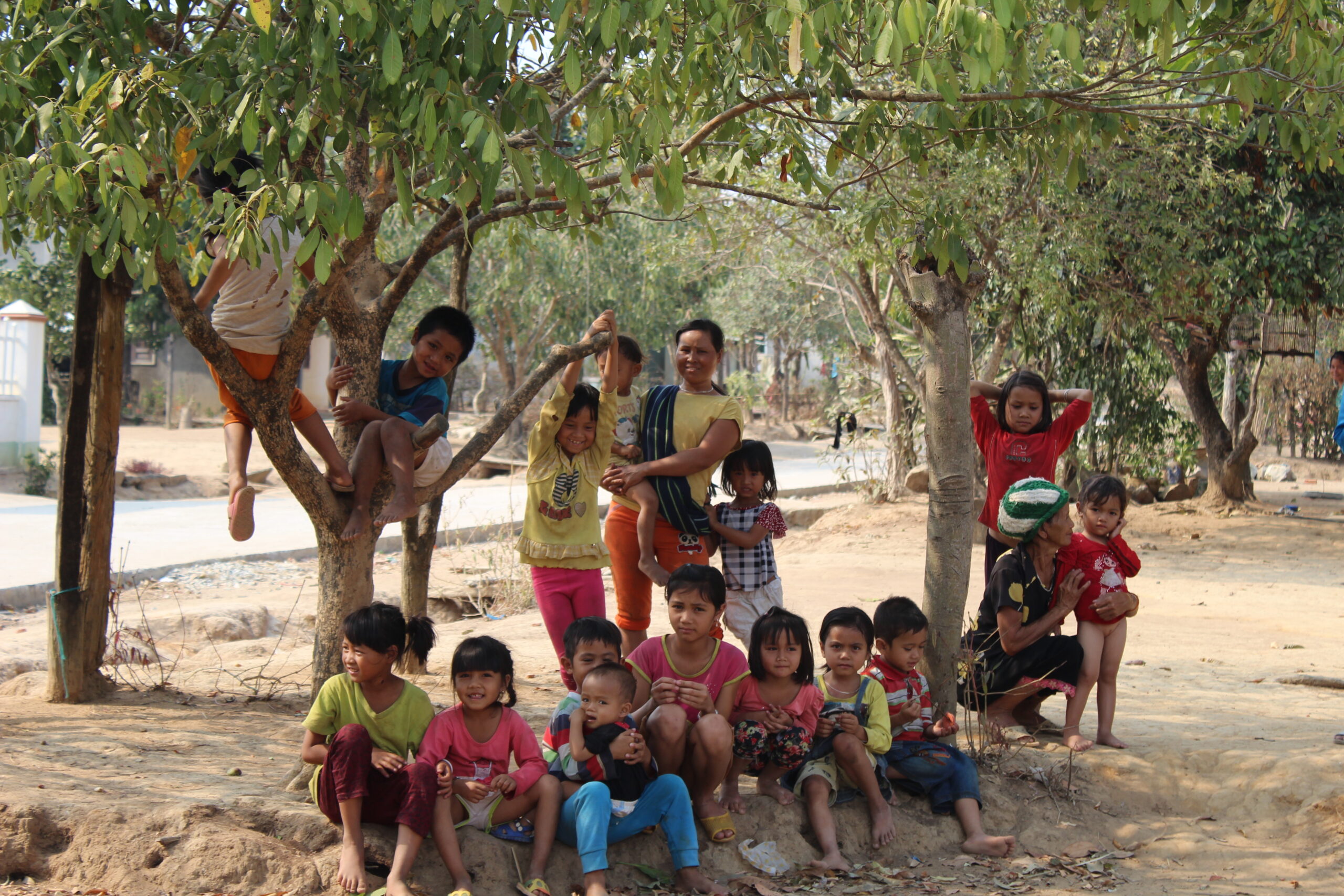 By Tom Turney
For those SF veterans who served in Vietnam, working with those familiar with the local territory, largely Montagnards, was a significant part of our mission. Whether deployed to an A Camp where an SF team would recruit, train and operate with these troops; with an organization like Mobile Strike Force (Mike Force) units that responded to emergencies; with MACV SOG; or other Greek alphabet units, the importance of working with these indigenous soldiers cannot be understated. Close bonds between these troops and their SF counterparts were formed as a result of working together. When the US withdrew from Vietnam, many of those who remained were captured and put into re-education camps or killed. Their families were uprooted and their ancestral lands were confiscated. All of us who worked with these soldiers felt we had abandoned them. A small contingent of these Forgotten Warriors were able to successfully relocate to the US, but most were left behind.
The similarities with the US withdrawal from Afghanistan are scary. Today, SF veterans who worked with their indigenous counterparts who were left behind, are working to help them escape — the 1208 Foundation is one example. Unfortunately, like during the Vietnam era, only a small contingent will actually successfully be relocated to the US. For those who remain life is very difficult and dangerous. In the words of Henry Kissinger, "To be an enemy of America can be dangerous, but to be a friend is fatal." A sad state of affairs!!!
When I returned to Vietnam in 2016, I was able to visit several former A Camp locations and visit with former CIDG soldiers. I heard their stories of what had happened to them after the US withdrawal. I was so impacted by these stories, that upon my return, I found a non-profit organization called The Vietnam Fund that was working to help the indigenous population in the area. Along with some former Mike Force compatriots, as well as Australian Army Training Team Vietnam (AATTV) counterparts, we began an effort to raise money from within the SF community to support the Montagnards still in Vietnam. The Vietnam Fund was run by Jane Coyle who spent over 30 years traveling to Vietnam to help the Montagnards and our efforts supported projects such as installing fresh water systems and providing educational materials for students. A tip of the beret to Jane who recently retired.
When Jane told me she was retiring and closing The Vietnam Fund, I began searching for another organization that was doing similar work in Vietnam, and through an introduction from Jane, I met the founders of Viet Dreams.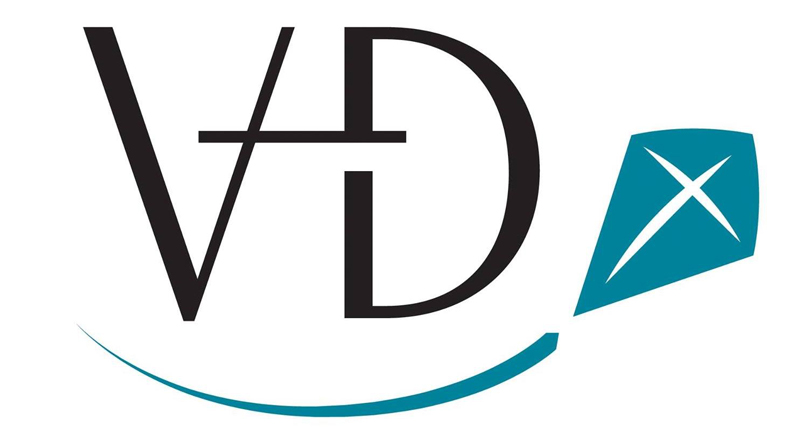 Viet Dreams has been working in Vietnam for over a decade providing disadvantaged children with better educational opportunities and a more healthy, sustainable way of living. Some of their projects include collaborating with Operation Smiles providing cleft palate surgeries, dental missions, eye cataract surgeries, donating medical supplies, workshops, and providing access to clean drinking water, which help reduce water-borne illness among children. They also collaborate with local networks and other non-profit organizations such as Hope for Tomorrow, ICAN, Friends of Vinh Son, Fund for Vietnam, Children of Vietnam and Because Vietnam in order to successfully create an environment where every child is safe, self-sufficient, and able to pursue their education.