Celebrating Seven Decades of US Army Psychological Operations Excellence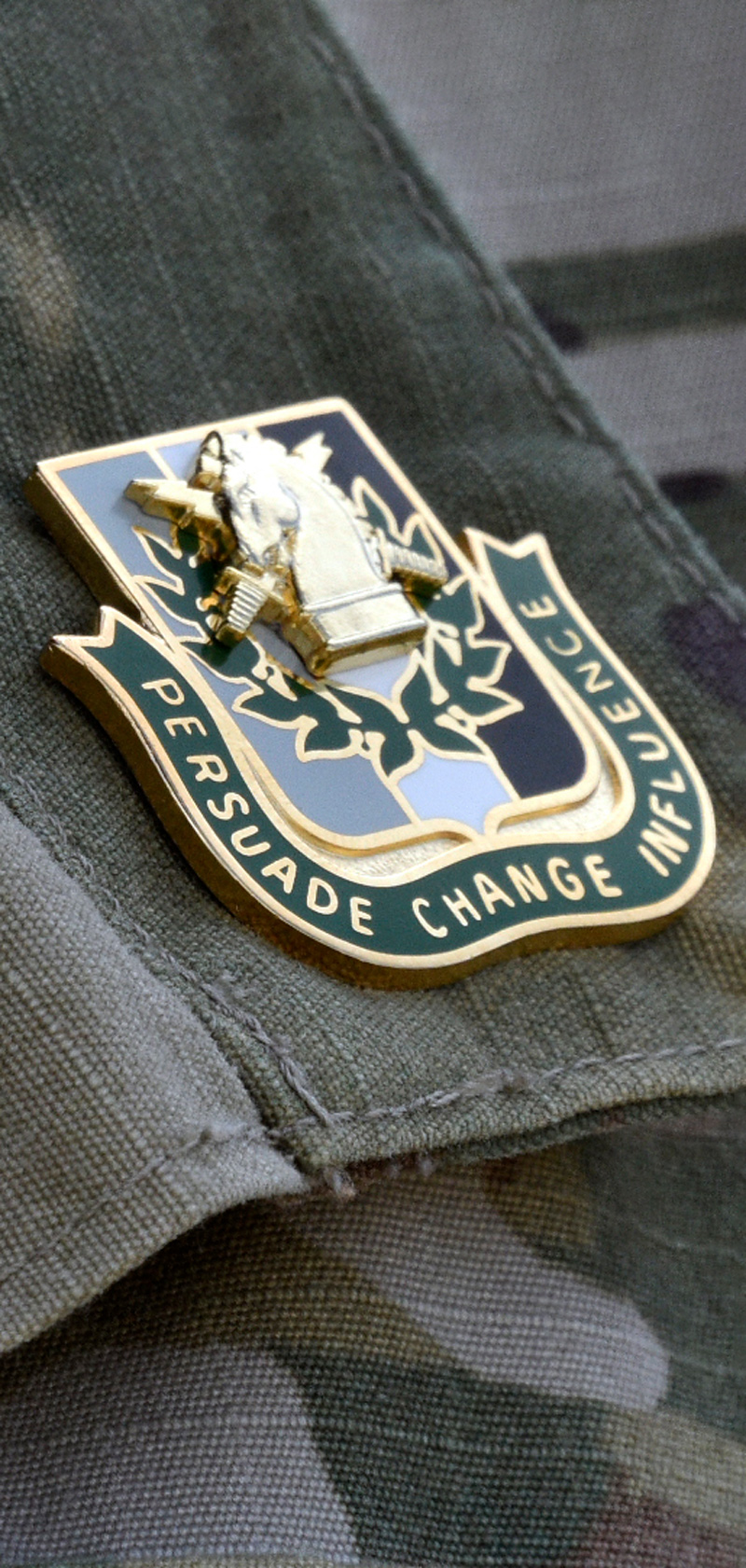 The following is excerpted from the USASOC Historian's Office article penned by Christopher E. Howard. The article shows the continuous development of today's US Army Special Operations Forces from the origins of ARSOF in Psychological Operations. Virtually every aspect of today's modern Special Operations has its roots in the original PSYOP concepts and organization. It is a rich historical tapestry which we now celebrate after seven decades of growth and success.
By Christopher E. Howard
USASOC History Office May 3, 2022, "U.S. Army John F. Kennedy Special Warfare Center and School: Seventy Years and Counting"
In April 1952, with war raging on the Korean Peninsula and Cold War divides deepening globally, the U.S. Army formally established the Psychological Warfare (Psywar) Center at Fort Bragg, North Carolina. Assigned to the Third U.S. Army, the Psywar Center absorbed all psywar-related functions and personnel previously located at Fort Riley, Kansas. Then-Brigadier General Robert A. McClure, the Army's Chief of Psywar, selected Colonel Charles H. Karlstad as the Center's first commander. A combat veteran of two World Wars, and former Chief of Staff of the Infantry Center at Fort Benning, Georgia, Karlstad was the right man for the job.
Early Psywar Center missions included conducting individual training and supervising unit training for Psywar and SF; testing and evaluating equipment; and developing doctrine, tactics, techniques, and procedures for Psywar and SF, the Army's unconventional warfare (UW) specialists. Assigned units were the 6th Radio Broadcasting and Leaflet Group, the Psychological Warfare Board, and 10th SF Group.
The latter was the first of its kind, having been activated June 11, 1952. That October, the Center added the Psychological Warfare School, consisting of Psywar and SF departments. The Army approved the Center and School's insignia design on November 28, 1952, which is still in use today. In December 1956, the Army renamed the Psywar Center and School as the Special Warfare Center and School.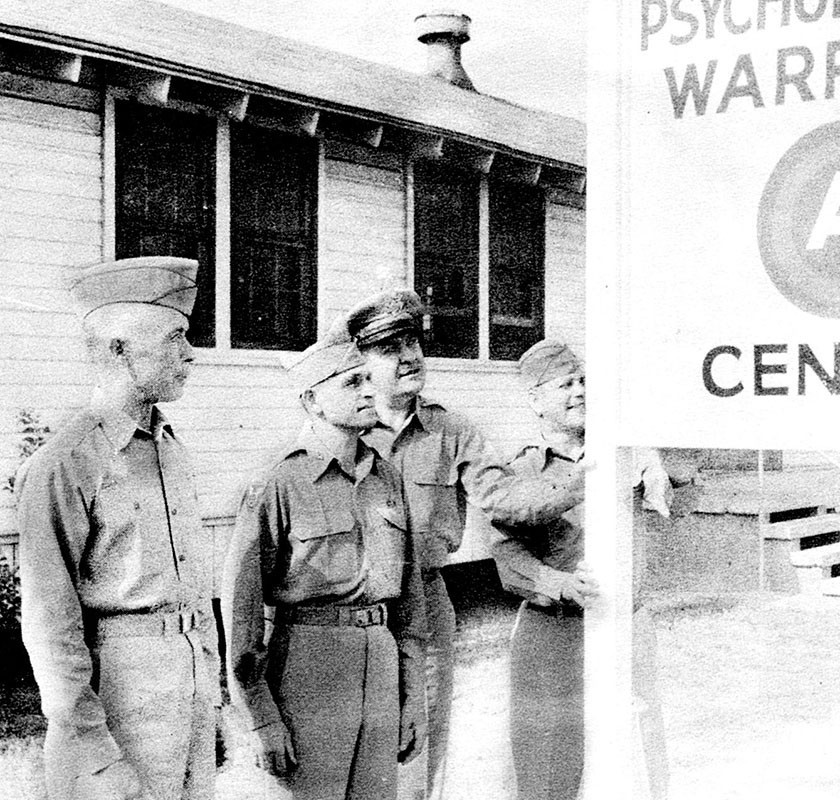 From SFA Chapter 78 member Ham Salley:
The 10th Special Forces (SF) Group was born in June 1952 at Fort Bragg, NC. In 1955, the 10th Group adopted the Trojan Horse Badge, designed by assistant S-3 and "A" team leader Capt. Roger M Pezzelle while he served with 10th Group in Bad Tölz, Germany. They began wearing the badge on their Green Berets in 1956. It adorned their berets until 1962 when it was replaced by the SF distinctive unit insignia and beret flash (below right).
Read the more about this story at
https://arsofhistory.org/articles/v5n4_trojan_horse_page_1.html