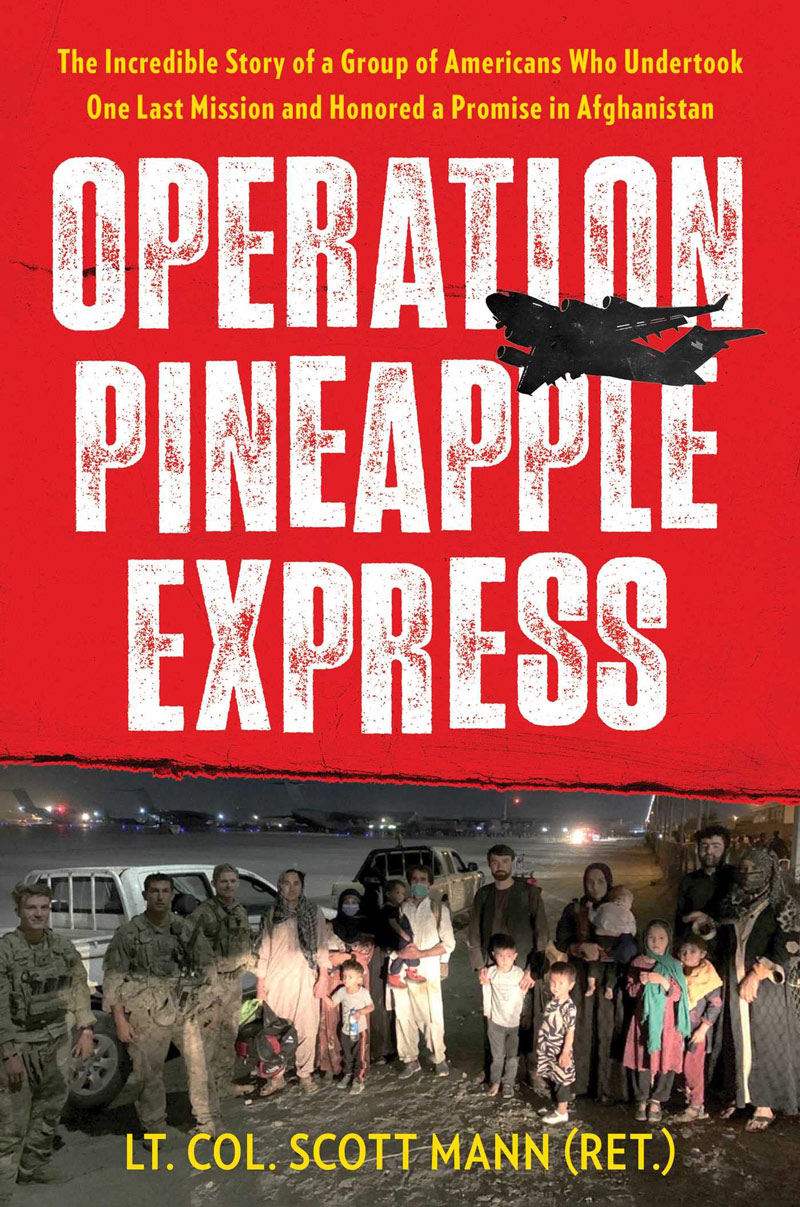 By How Miller
This a review of Scott Mann's recently published book, Operation Pineapple Express. I could save you some reading and simply write in large bold letters "Go buy the book!" It is that good.
Instead I would like to begin by introducing most of you to a truly remarkable man. His bio will tell you he spent about 3½ years in the Sandbox as a career Green Beret officer, while maintaining a relationship with his eventual, and also remarkable, wife and raising three kids. That was not easy to accomplish and it took its toll on all of them.
When he retired he built a business as a much sought motivational speaker, including such things as his Rooftop Leadership organization. The concept was to teach leadership the way Green Berets practiced it, starting with him and his men going up to the rooftop each night with his men and fighting off the Taliban. The credibility and trust they exhibited encouraged the Afghans to gradually join the effort and learn to succeed. He gave a TED Talk in Santa Barbara in 2016, called "Rooftop Leadership" that described that method in a very straightforward and enthusiastic way. You can see that at https://www.youtube.com/watch?v=M78sDuehUnk.
He later found a need to dig deeper and share more of himself so he could help other veterans dig themselves out of the hole he had found himself in. And somewhere in there he did another TED Talk called "The Generosity of Scars with Scott Mann." View it at https://www.youtube.com/watch?v=_szAosvdWdM.
Perhaps emboldened by his TED Talk success, he decided, with the help of his wife Monty to create, produce and be the lead character in a play called Last Out. The play starts out with action and never lets up in intensity. His purpose was to share a story built loosely around his and others' experiences and show the myriad ways todays volunteer soldiers face so many more stresses than even we old timers did. It was very intense and emotional, superbly performed by his awesome cast and crew, and intended to reach past the barriers we combat vets put up. They were extremely veteran friendly and even had the foresight to bring along PTS professionals to each show.
After I saw their last public performance in January 2020 I was enthused enough to write my first article for the Sentinel describing it. Unfortunately, COVID put a long stop to it, though a new tour is not out of the question.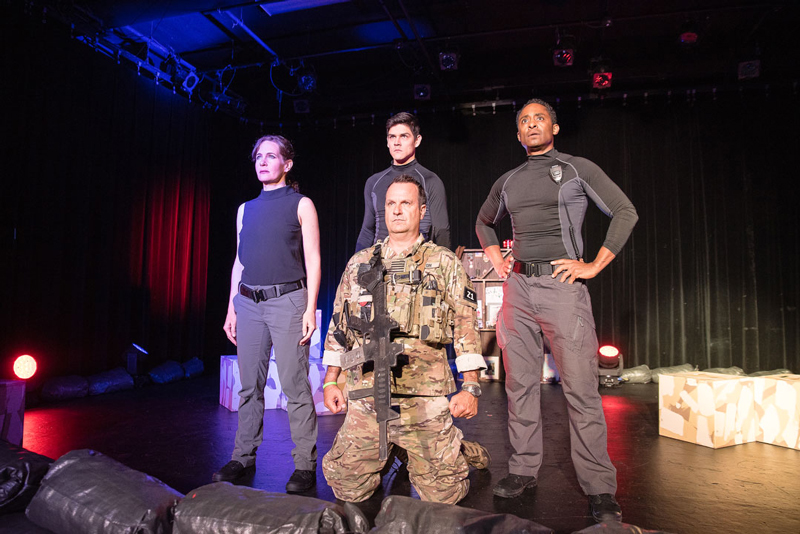 You can see my article in the February 2020 Sentinel. And you can also see the whole Last Out play on Amazon Prime.
Time passed. Trump made a deal with the Taliban. Biden decided to roughly follow the agreement and finally leave our 20 year war. And inevitably, but with astounding speed the Taliban took over the country. That left a lot of people unprepared to make a quick exit. That is roughly where this book starts.
There were people we knew who had been working behind the scenes trying to get interpreters, their families, and others out. And when word started getting out about Operation Pineapple Express, I was not at all surprised to hear that Scott was involved in it.
Knowing what I already knew of the quality of Scott's productions, I was happy to say yes to his surprise request that I review his book. As curious as most of the country was, as a Green Beret I was especially curious how that whole scene played out. I have to tell you that it was hard to put down.
He tells the story from a deeply personal level and uses a style that builds in intensity and bares the good and the bad. He starts out hoping he can provide moral support for Nezam, with whom he had worked in the Village Stability Operations in Kandahar Province, now stuck in SIV hell. As it dawns on him that the government is not going to be much help to the incredibly courageous people who so many Green Berets trusted their lives to, he realizes that these folks would have to depend on him and, at first, just a handful of others if they were to stay alive, because the Taliban were hunting them.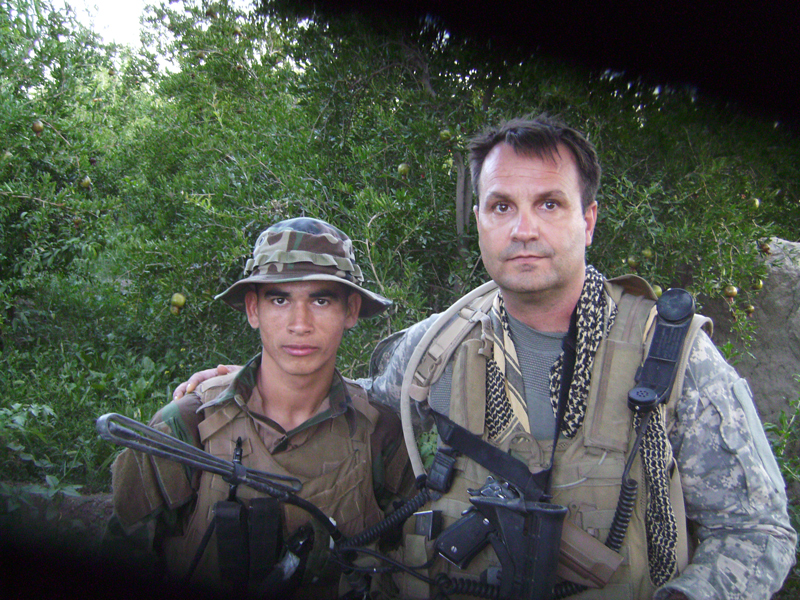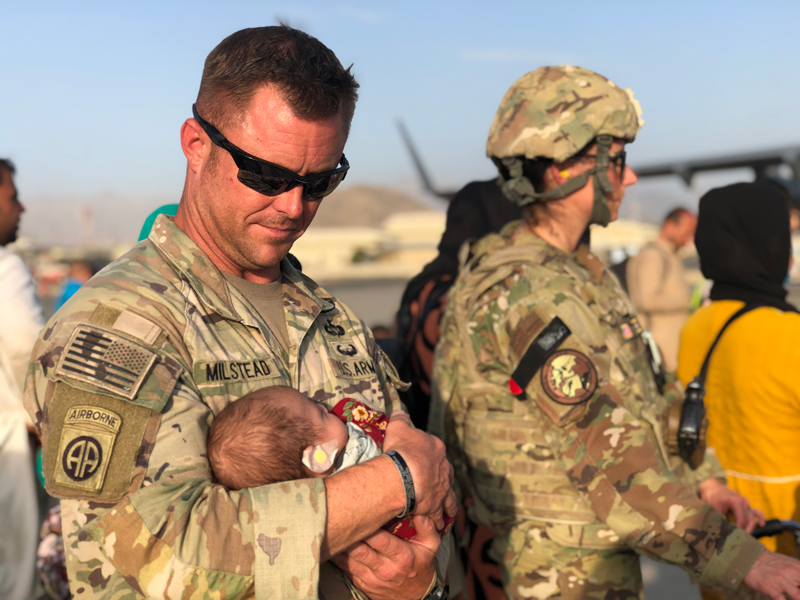 The story describes the dangers and fears faced by those on the ground, and the ups and downs of the struggle they faced in trying to leave. It also tells of the obstacles faced by those that were trying to help with the clock ticking relentlessly, and how small successes led to larger successes amidst the chaos.
Scott's group was not the only one