Book Reviews
THE PERFECT POLICE STATE: An Undercover Odyssey into China's Terrifying Surveillance Dystopia of the Future by Geoffrey Cain
WALK IN MY COMBAT BOOTS by James Patterson and Matt Eversmann, First Sergeant, US Army (Ret.) with Chris Mooney
THE PERFECT POLICE STATE: An Undercover Odyssey into China's Terrifying Surveillance Dystopia of the Future
Off and on during the history of human civilization China has led the world in innovation, agriculture and engineering and damn near everything. But China has also often led the world when it comes to fire, flood, famine, disease, corruption, tyranny, and bad govern-ment. It is important for us to remember that the Chinese Communist Party and the "Peoples' Republic" of China do not really represent the Chinese people — but they sure do all they can to control and dominate them. And that is what The Perfect Police State is about. The party and government leaders want just that — a perfect police state. When Chinese governments go full blown dictatorial, they tend to go after one of the minority groups. And now that China leads the world in surveillance technology, the current victims are the heavily Muslim, Caucasian, Uyghur minority of the north western "Xinjiang Uyghur Autonomous Region."
In China, "Autonomous Regions" are anything except autonomous. With brutal mass imprisonment and other horrors, reading this book is about as pleasant as watching movies about the holocaust of the European Jews. So I read it, and told you about it, and you don't have to read it.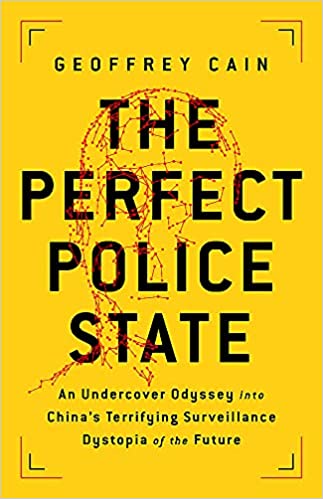 WALK IN MY COMBAT BOOTS
Get ready to read, and appreciate a book that is praised by Admiral William H. McRaven and General Stanley McChrystal — but also includes a blurb of praise by Bill Clinton.
On my first glance of this book on the library shelf I assumed that it was the personal memoir of First Sergeant, U.S. Army (Ret.) Matt Eversmann. Shortly after the movie Black Hawk Down came out I spent some time in the field and in an airport with Matt Eversmann, and I was very impressed with him — an extremely intelligent, sensible, and down-right wise man who had a widely respected reputa-tion in the Ranger Regiment even before his actions in Mogadishu.
But with this book, my respect and admiration expanded enormously. Instead of a personal military memoir, Walk In My Combat Boots is a book of memories and thoughts of various female and male Americans who served our country in war zones from Vietnam to Afghanistan and Iraq.
This is one book that every veteran or military member should read. And civilians who really care about our service members and our country's military actions and experiences overseas can learn a lot from Walk In My Combat Boots. This book is a must read!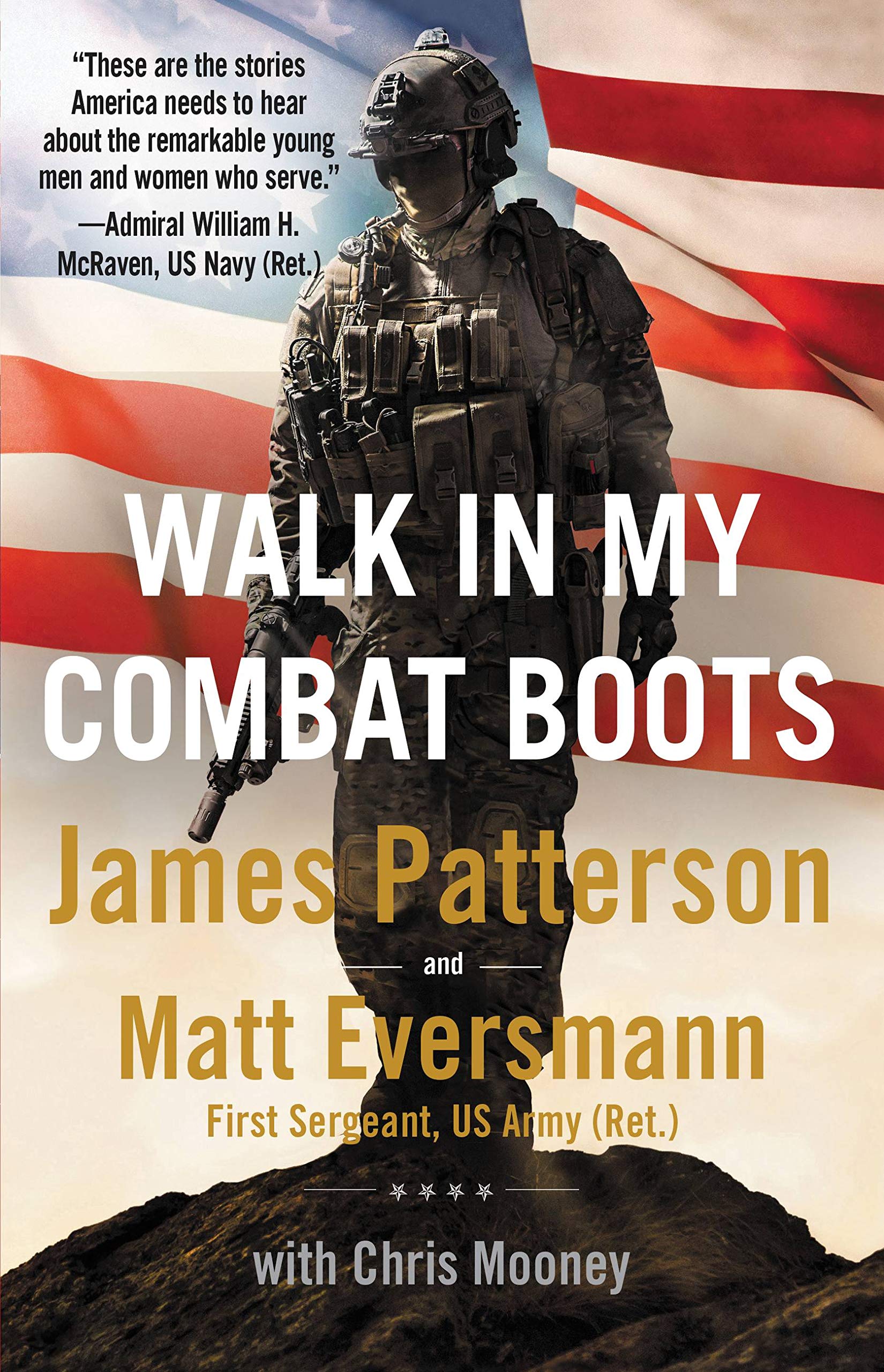 Walk In My Combat Boots
By James Patterson and Matt Eversmann, with Chris Mooney
Little, Brown and Company
1st edition (February 8, 2021)
416 pages
About the Author:
Kenn Miller is a former LRRP and 101st Ranger veteran. He is author of the successful and well-received novel Tiger: The LURP Dog. He is an very active member of Chapter 78 and a frequent contributor to the Sentinel. He lives in Southern California.