A JOURNALIST'S FIRST TRIP TO A COMMUNIST COUNTRY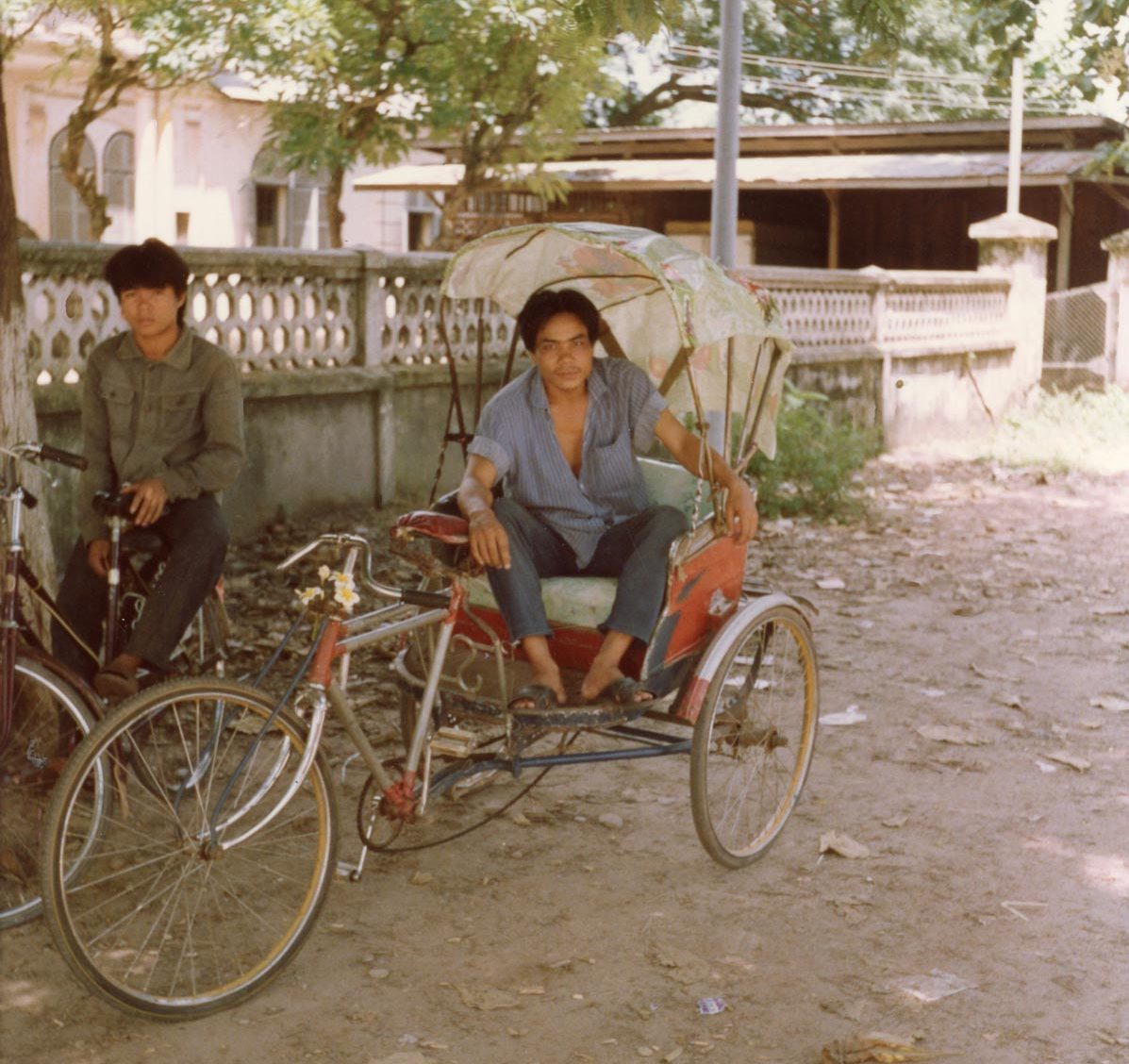 By Marc Yablonka
This article first appeared in the Hmong Daily News on December 26, 2022.
The night before I flew out of Bangkok for Vientiane, Laos in 1990, I confessed to the director of the UNHCR office at the Hmong section of the Panat Nikhom refugee camp that I was nervous because it would be the first time I'd ever been in a communist country. I had certainly interviewed enough Lao and Hmong refugees, and recorded their horrific stories for my master's thesis at USC on their plight, to "earn" that nervousness. She just laughed.
And the next morning when I deplaned at Wattay International Airport, spied the big blue-painted barn that then passed for an airport terminal, and spotted several uniformed Communist Pathet Lao soldiers with their typical wide brimmed, red banded, Soviet style dress hats, I didn't feel any less apprehensive.
I deplaned with a young French-Cambodian woman, Phaly Pao, from Lyon, France. Phaly and her family had escaped Cambodia by boat in the late 1970s during the reign of the despot Pol Pot and his murderous Khmer Rouge. This was to be her first trip home to Phnom Penh. A trip she was going to have to make from Vientiane in a rickety old Russian helicopter since airplane flights between the two Indochinese capitals had yet to be established in 1990.
Phaly and I had befriended one another at the gate of our Thai Air flight at Don Muang International Airport during a delay. Between her very broken English and my high school French, I was able to understand that she was not sure where she would stay in Vientiane.
"Je loge à l'hôtel Lane Xang," I told her in French. "Why don't you try there?"
At Wattay, as we walked through the plane's open door together, we viewed those Pathet Lao soldiers. Phaly appeared a frightened child. She looked up at me and said, "I think I stay at Lane Xang Hotel…with you!"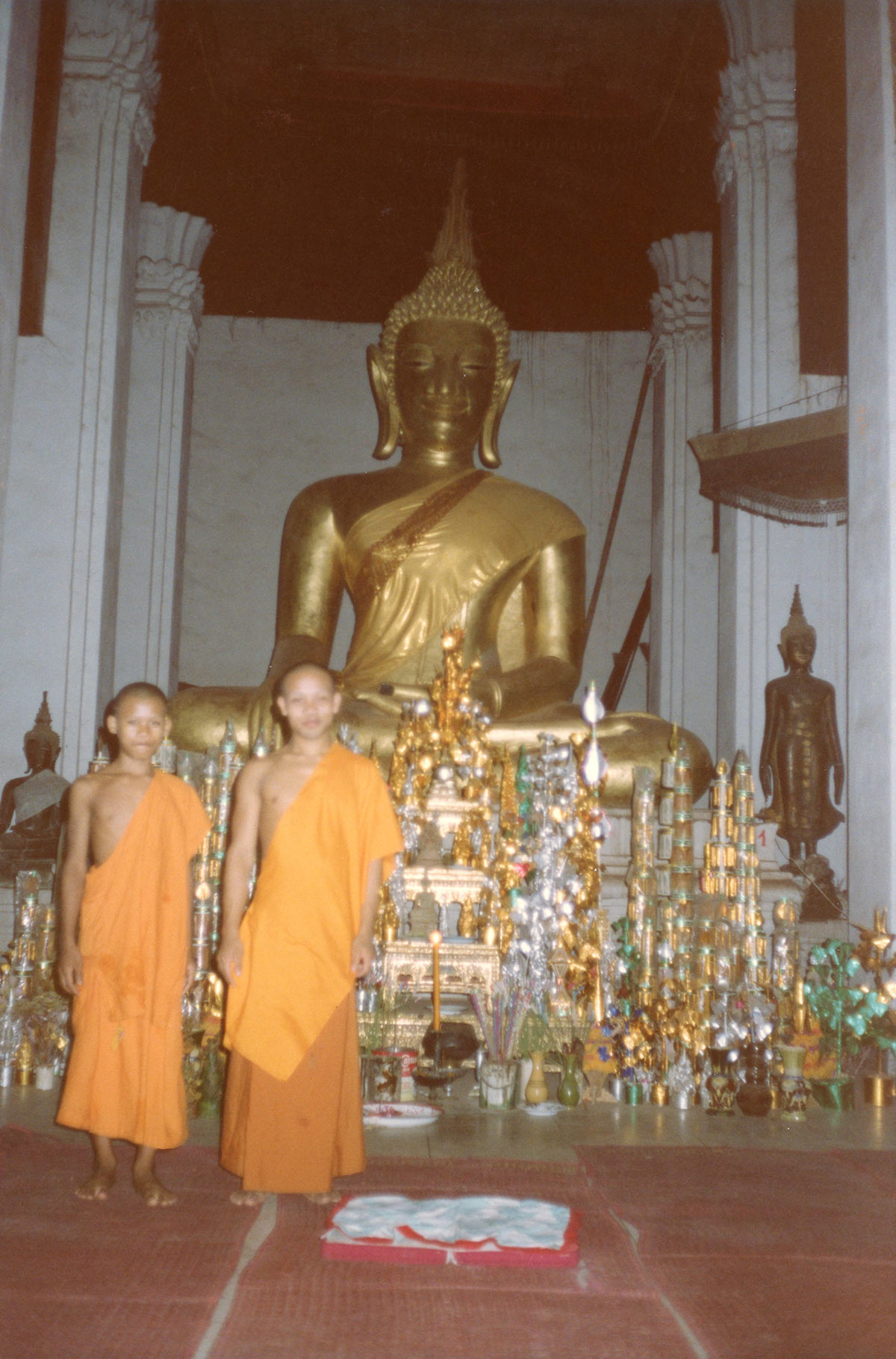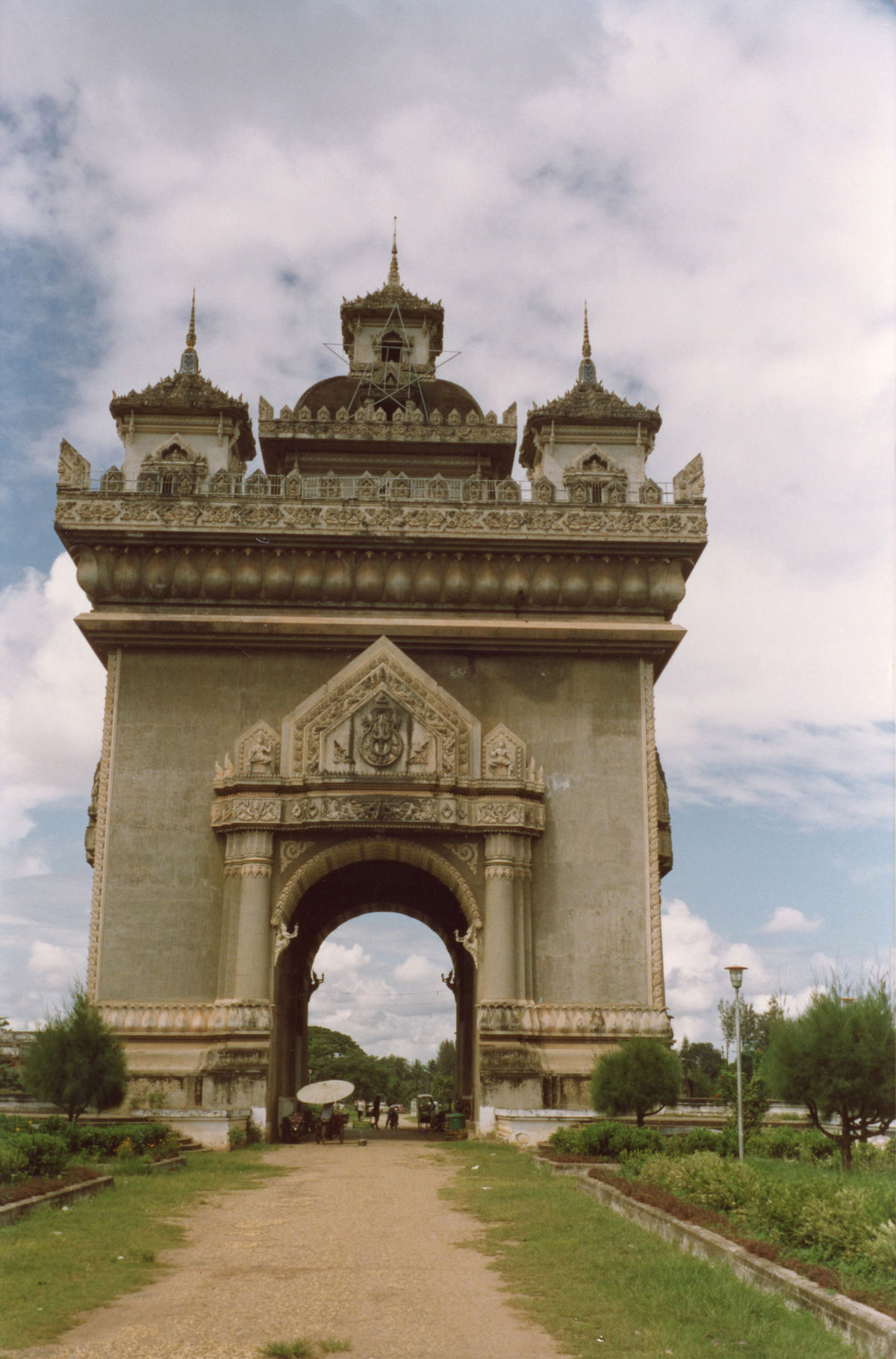 Thirty-two years is a long time, and all I remember is breakfasting with my new friend, touring the Buddhist temples of Vientiane with her, and the desk clerk at the hotel handing me a farewell note from Phaly, whose helicopter I could not see off because I'd arranged to interview the Bishop of Vientiane, Apostolic Vicar Jean Khamse Vithavong, for the National Catholic Register newspaper.
As my cyclo driver pedaled me through the city enroute to its main Catholic church, as I wrote in my book about my time in Laos, Tears Across the Mekong, in 2015, "Throughout the city, loud speakers mounted strategically on decrepit telephone poles, looking like they'd emerged from the French era (which, like the telephones they connected, they indeed had) blared the latest edition of Marxism/Leninism Lao style while thousands of electrical wires meshed overhead in total chaos."
When my cyclo driver deposited me at the Church of the Sacred Heart, I was confronted by a structure badly in need of a new coat of paint. Its leaning steeple reminded me of Italy's Leaning Tower of Pisa.
Inside, however, a warm Bishop Vithavong, clad in a blue jumpsuit, greeted me and welcomed my questions about the state of the Catholic Church in Laos. He confessed to me that since 1975, when Laos, like neighboring Vietnam, fell to communism, there had been a "brain drain" in the Church because so many priests and nuns had fled the country in fear for their lives.
I was to meet one of those priests, Father Lucien Bouchard, whom I interviewed for Tears Across the Mekong, 25 years later. But for the most part, the bishop told me, everything was "Bo Pinh Yan." A typical Lao expression meaning "Everything is okay." He did, however, admit that the government placed certain restrictions on worship.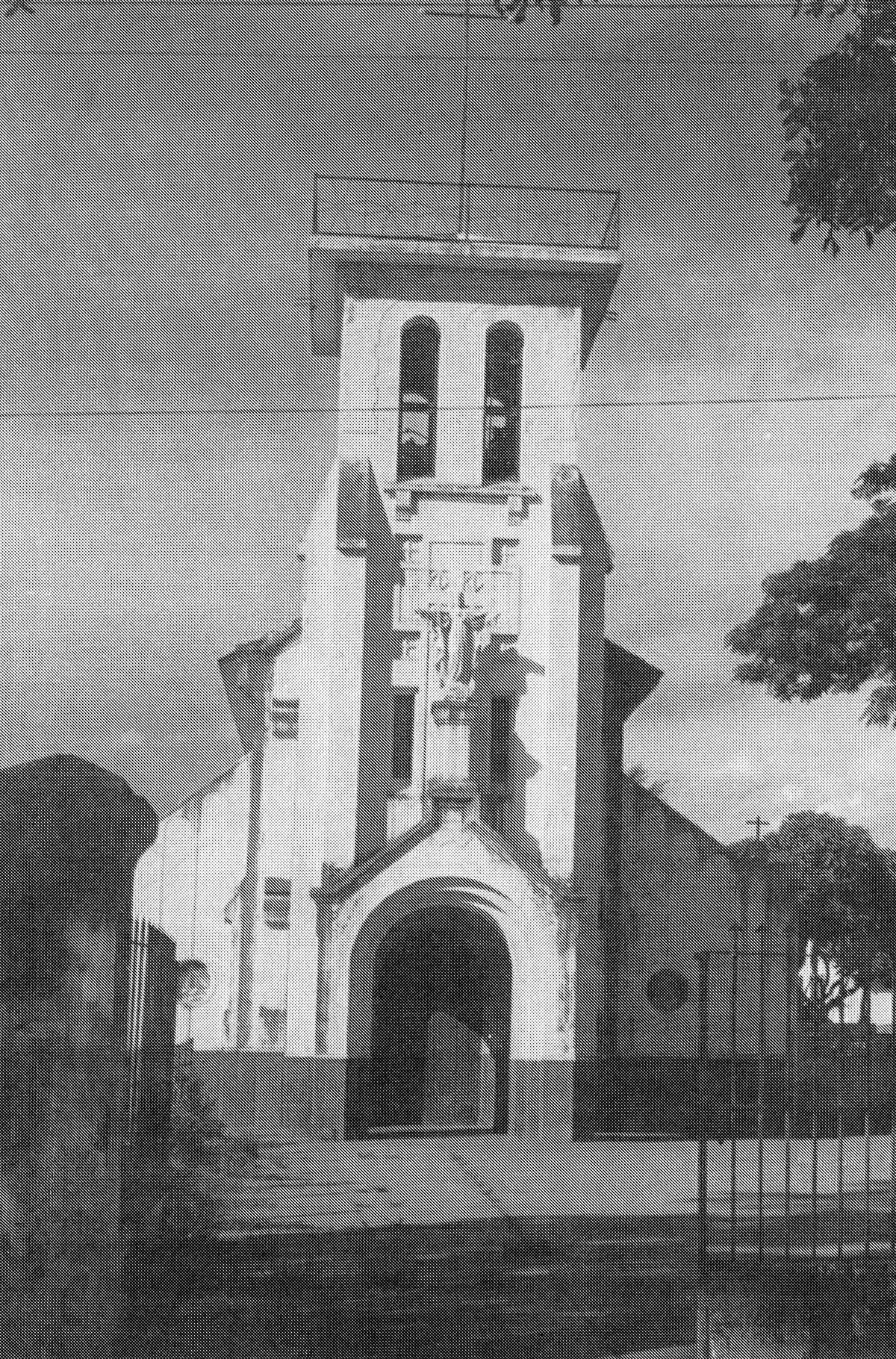 Later, while at the Souriya restaurant across the dusty road from the Lane Xang, I spotted Anne Mills Griffith, director of the National League of POW/MIA Families, strategizing with US Embassy types over her search for prisoners of war and our missing in action. I thought of how many broken hearts she must have encountered Stateside and silently wished her well.
One afternoon, I strode into the bar of the Lane Xang, where a group of people were intently listening to the news on CNN, which the Lao government then allowed for two hours a day. I heard the unmistakable sound of cannon fire. My eyes settled on the sole Caucasian gentleman in the bar. Mistaking him for French, I asked, "Qu'est qui se passe?" ("What's happening?"). In a thick Russian accent, he replied in English, "America attack Iraq."
Just then, another unmistakable sound occurred. That of a Russian MiG jet soaring loudly overhead. That was not the only time I was to hear a MiG take off from Wattay.
The next day as I again walked into the bar, decked out in the typical journalist attire: shirt with epaulets, cargo pants about an inch too short, and chukka boots, vowing not to blunder in French anymore, I heard a voice from across the room shout at me, "You waiting for a flood?"
That was my introduction to Don Scott, a man so dedicated to the resettlement of Indochinese refugees that it