WARNING ORDER
1. SITUATION:
A-1/19 SFG will host a Formal Dining Out and Reunion.
All former members are encouraged to attend.
2. MISSION:
A-1/19 SFG (ABN) alumni are invited to attend a Formal Dining Out at the downtown Tacoma Marriott on March 4th, 2023 from 1700-2100. We are looking forward to seeing everyone again!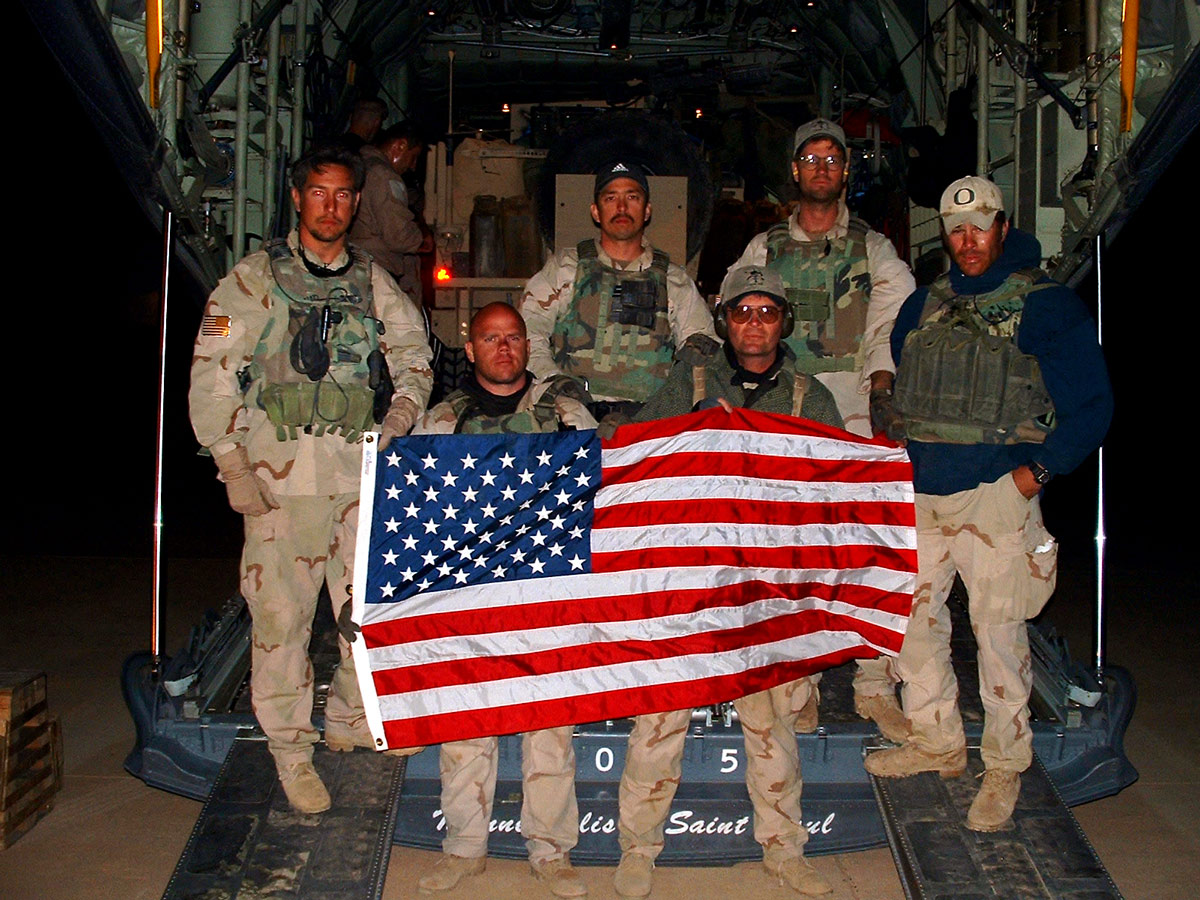 3. GENERAL INSTRUCTIONS:
a. CHAIN OF COMMAND:
i. MAJ Denny Frey, A-1/19 SFG Commander is hosting the event and can be reached at 1-801-750-4240
b. SPECIAL TASKS:
i. Cost will be $50/person and payment instructions are forthcoming. This does not include alcohol which is from a cash bar available at the event.
ii. Hotel rooms need to be booked directly with the Marriott and there is not a group name due to too many unit members using the per diem rate.
c. UNIFORM AND EQUIPMENT:
i. Attire is dress blues for current military members (bow tie and low quarters).
ii. Formal clothing is appropriate for retirees, former unit members and their guests.
d. TIME SCHEDULE:
i. Official start time is 1700 hours.
ii. More details to follow.
4. SPECIAL INSTRUCTIONS:
a. Regardless of your intent around attending, please assist in getting this information out to other former members of A-1/19 SFG through text, email, and social media accounts, especially The Buckley Boys Facebook account.
b. I will follow up this email with a text message to all former members I have numbers for.
POC is Matt Casteel